text.skipToContent
text.skipToNavigation
Study Destinations
More
Scholarships
There are numerous scholarships available. We are here to help you retain it.
Post Study Work
You can find out more about opportunities upon graduation that lead to secure employability abroad.
Explore Your Options
We offer you global choices around the world. Let us help you find the best choice.
HS Consultants guides students about specific course requirement and prepare applications according to the Institute requirements, resulting in high success of admission.
Get the facility of mock interview, and get all other important tips and techniques to successfully complete the process of visa.
We are registered vendor at British Council Pakistan making your IELTS registration seamless for you.
We have scholarships opportunities for bright students in top universities around the world!
We'll guide you even after you've reached your destination if you need any help. We also provide with useful guides to help you out.
We deal in top 7 destinations for higher education with top institutes and scholarship opportunities.
Favourite Destinations for International Students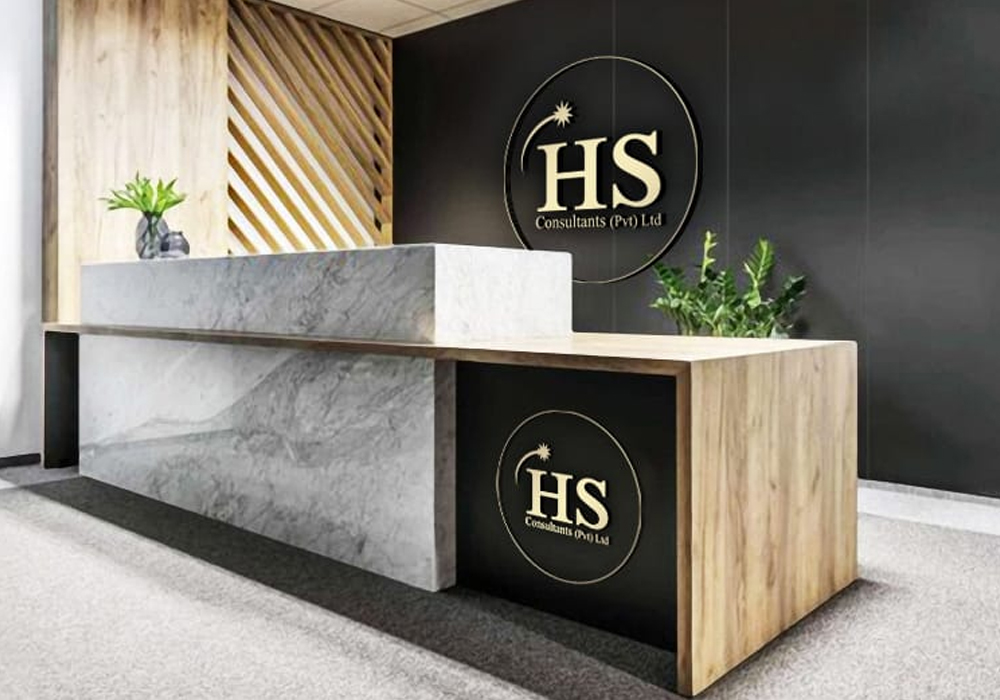 Study Abroad
Your international journey starts here! Study in one of the top institute in one of the top destination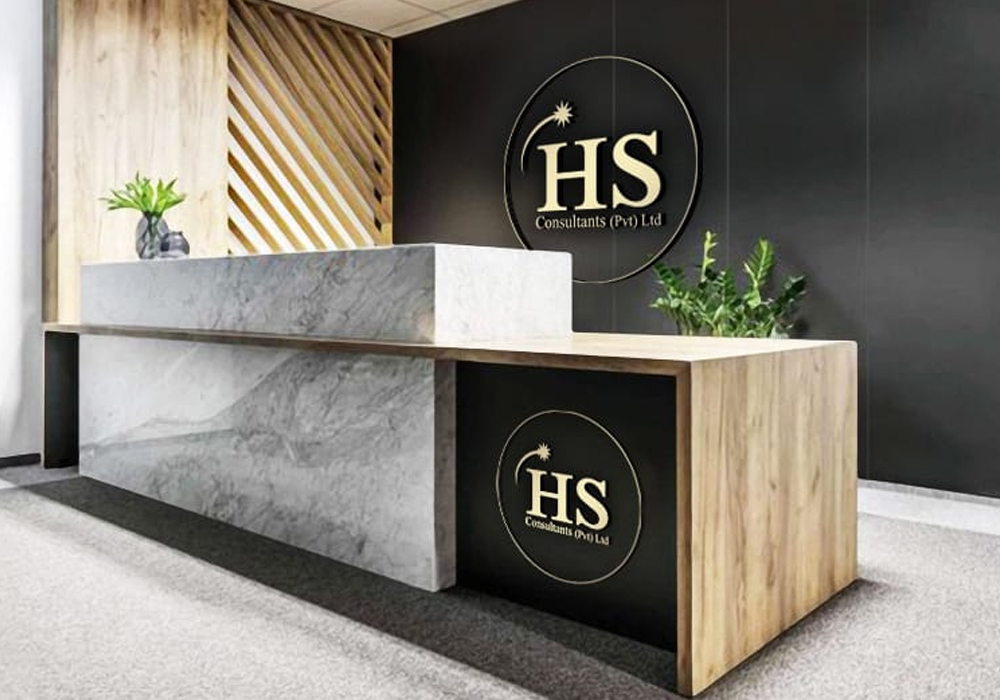 Interested in studying abroad with HS?
Enter your details below and we'll call you back when it suits you.
Wardah Siddiqui
"HS consultants are no doubt the best consultants in Karachi. I got my student visa for Australia within a month and I cant thank Sir Jamil enough for all the courage and motivation that he've given me throughout the process. If you're looking for good consultants then this is the right place for you"
Anusha Shakil
"I did a mentorship program organized by HS consultants during my vacations. Trust me it was brilliant, a 5 day program which was a complete package in itself. Each day different, the environment and the aura was extremely comfortable. Literally had the time of my life"
Nouman Zafar
"I had a very pleasant experience with HS team. My Visa application was smoothly processed. They are highly professional, cooperative, polite specially Sir Jamil and also at one point ma'am shanaz .They were just a phone call away if I needed any help."

Finishing qualification is a huge milestone to overcome and finding the Best Education Consultants in Pakistan is not easy. Graduating from a foreign university serves to open up new portals to discover and hone in on your focused majors
Popular Courses for Students
Top Ranked Universities around the globe
Top Education Pathway Providers