Study Destinations
More

Favorite International Study Destinations
Our Services
Choose your best fit program and avail international study guidance from professional counsellors.
Avail maximum variety of international scholarships for Pakistani students to study at one of the top universities in the world.
Get the facility of the mock interview for your favorite study destination and equip yourself to successfully student visa grant.
The admissions team is interested to know you. Articulate your reflection, achievements, and opinions in the best way by taking assistance from our SOP expert team.
We groom students to make professional choices through our internships and mentorship programs.
We host number of pre and post-departure sessions so that you can navigate personal and cultural opportunities abroad to make you feel at home.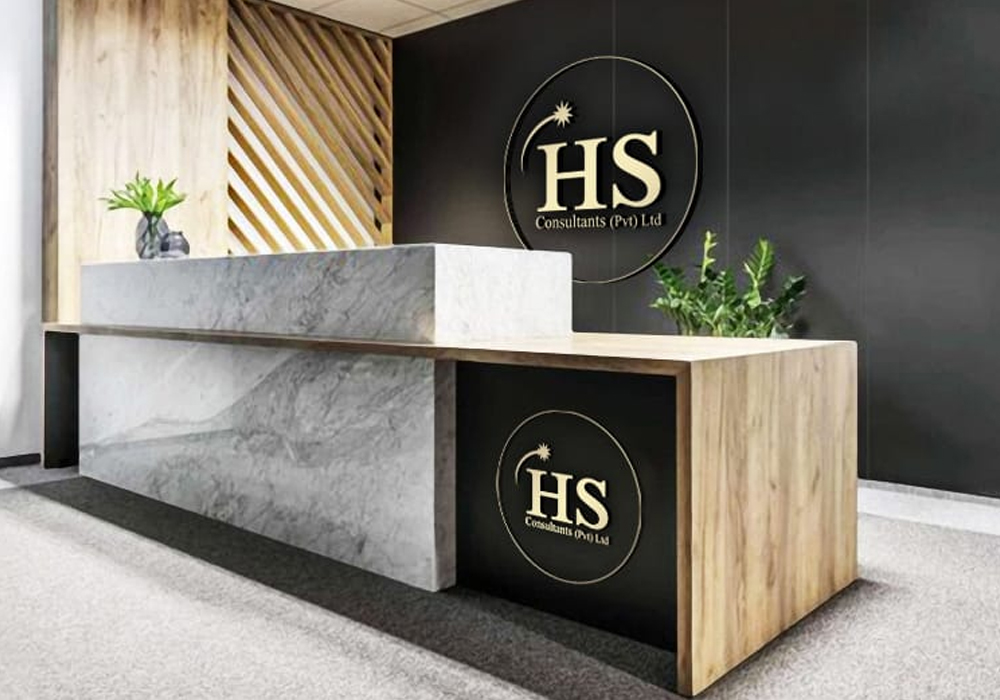 Book Yourself for Your bright future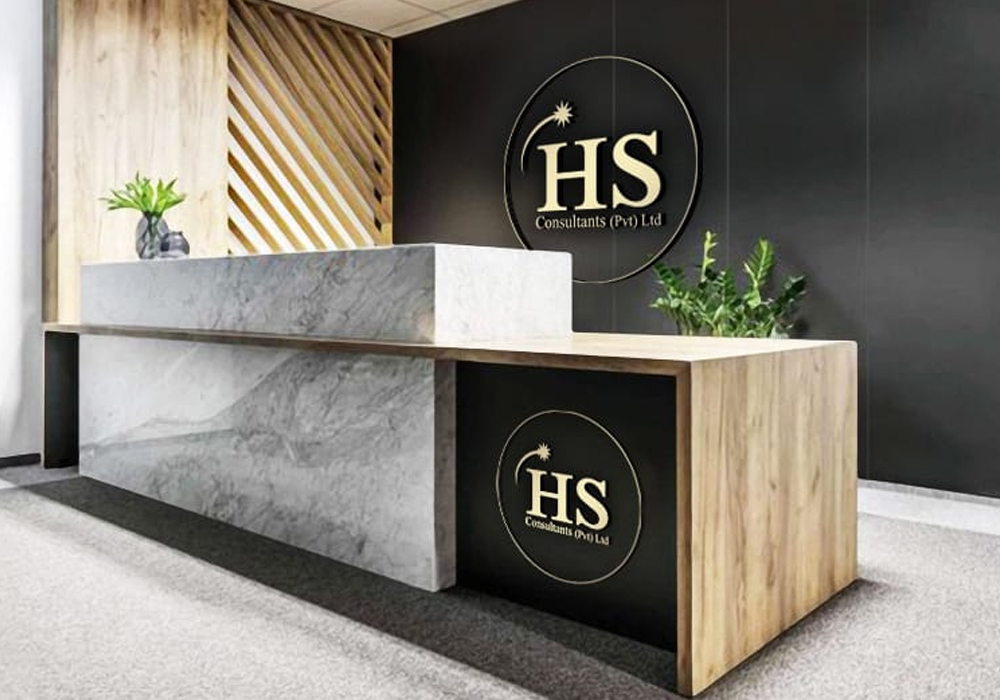 Interested in studying abroad with HS?
Enter your details below and we'll call you back when it suits you.
Wardah Siddiqui
"HS consultants are no doubt the best consultants in Karachi. I got my student visa for Australia within a month and I cant thank Sir Jamil enough for all the courage and motivation that he've given me throughout the process. If you're looking for good consultants then this is the right place for you"
Anusha Shakil
"I did a mentorship program organized by HS consultants during my vacations. Trust me it was brilliant, a 5 day program which was a complete package in itself. Each day different, the environment and the aura was extremely comfortable. Literally had the time of my life"
Nouman Zafar
"I had a very pleasant experience with HS team. My Visa application was smoothly processed. They are highly professional, cooperative, polite specially Sir Jamil and also at one point ma'am shanaz .They were just a phone call away if I needed any help."
Top Ranked Universities around the globe
Top Education Pathway Providers