text.skipToContent
text.skipToNavigation
Study Destinations
More
Overview
Through a pathway programme at Hertfordshire International College (HIC) you can access an exciting range of undergraduate and postgraduate degrees at the University of Hertfordshire. You will experience teaching through modern and dynamic practices and study at a progressive, business-facing University, located only 25 minutes from Central London. We are committed to providing an exceptional student experience at a state-of-the-art campus with award winning facilities and accommodation. Located on the vibrant and modern University of Hertfordshire campus, which is located in the center of Hatfield, HIC provides you with the opportunity to make friends with other students from a variety of backgrounds and cultures. HIC's academic and support staff are committed to your success and will work with you as you prepare for the challenges and rewards of study in an ambitious and world-class UK university. HIC is here to prepare you for life's challenges, as well as providing support by helping you settle in the UK and ensuring you are equipped for the commitment to study and pass your degree. Our learning environment supports our consistent drive to improve the learning experience at Herts. HIC offers places in the University of Hertfordshire's halls of residence for those wishing to live on campus. At HIC, you never have to deal with your problems alone. We have a friendly team dedicated to giving you the help you need, from financial advice to confidential counselling. HIC provides many support services that will help you achieve your goals. During your studies, you will have access to services offered by both HIC and the University of Hertfordshire.
Turn your study ambition into action with HS
Enter your details and we'll call you back when it suits you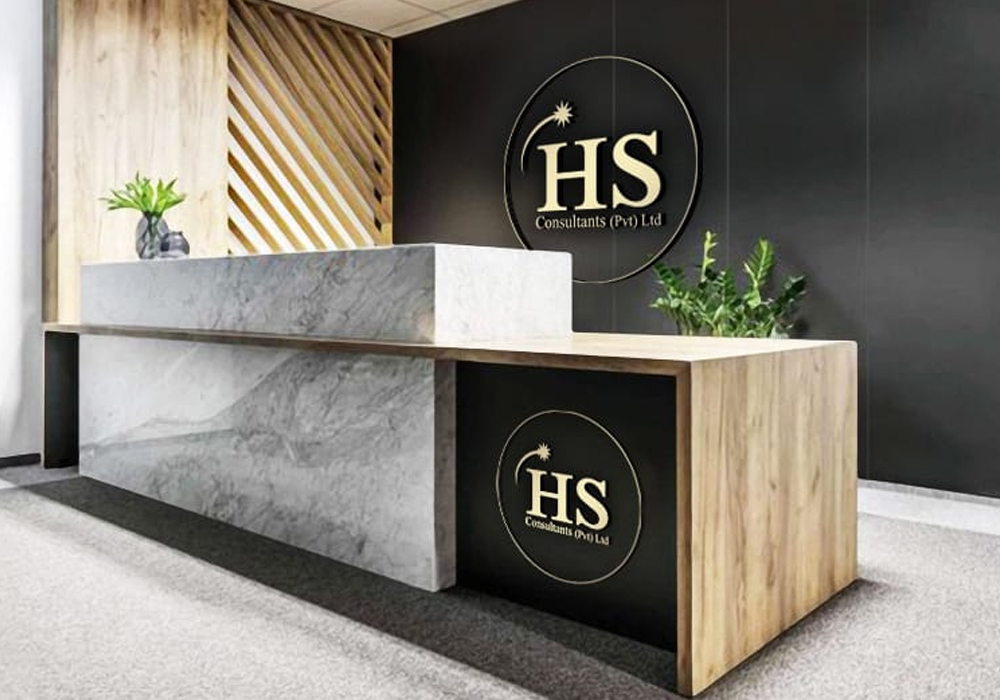 Interested in studying abroad with HS?
Enter your details below and we'll call you back when it suits you.