text.skipToContent
text.skipToNavigation
Study Destinations
More
Overview
ONCAMPUS is a partnership between many of the world's leading universities and Cambridge Education Group. ONCAMPUS centres are based on university campuses throughout the UK, Europe and the USA. ONCAMPUS teach pre-university programmes leading to a wide range of undergraduate and Master's degrees at leading universities across the UK, USA and mainland Europe. Our programmes are designed for international students who do not meet the requirements for direct entry to university study, and benefit from the support we offer in preparing them to progress to their chosen university. Since 2008, we have helped thousands of students progress to the best universities in the UK, USA and Europe. Through the partnerships we have, we offer guaranteed progression to over 500 degrees at universities across the world. we offer a selection of different programmes and progression to a wide-range of universities, to ensure flexibility and choice for all students. we are part of Cambridge Education Group, the first provider of foundation programmes in the UK and a leading international education provider since 1952. ONCAMPUS is reviewed by QAA. our centres are based on the campus of our partner universities, and our students enjoy a true university experience throughout their programme. A foundation is a one-year preparation course consisting of English language and academic preparation and is designed to bridge an academic gap and improve your English language so that you can achieve entry to an undergraduate or postgraduate degree in the UK or EU.
Turn your study ambition into action with HS
Enter your details and we'll call you back when it suits you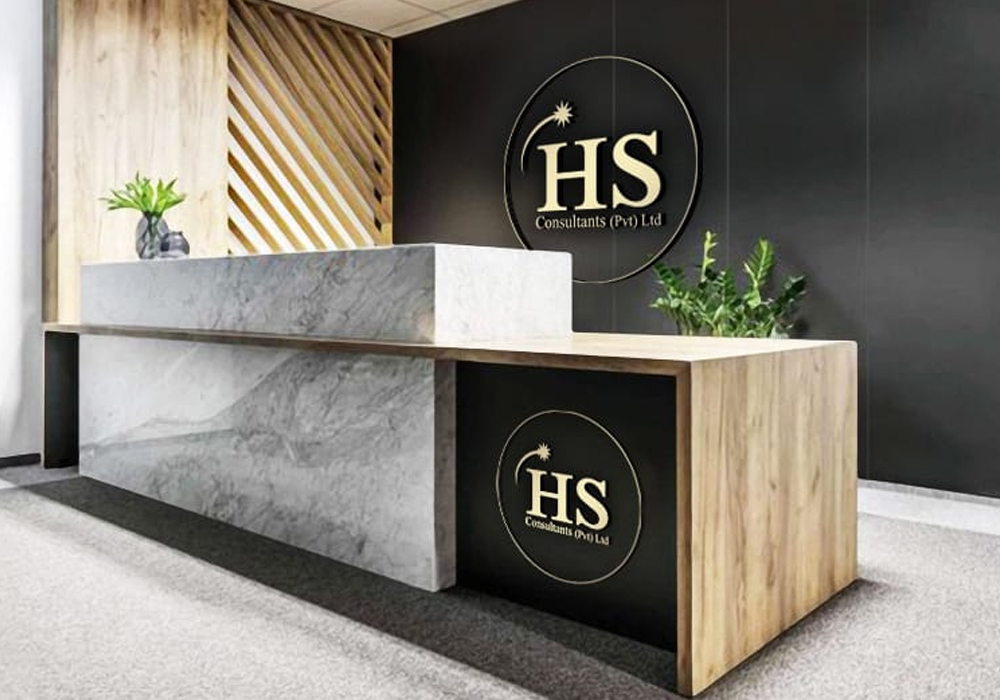 Interested in studying abroad with HS?
Enter your details below and we'll call you back when it suits you.