text.skipToContent
text.skipToNavigation
Study Destinations
More
Overview
Programs at ONCAMPUS Boston are intended for global students to flourish - academically, personally, and professionally in a 1-year university transfer program that allows you to get college credit hours hence having a great understanding of education system of the US, and also lets you know the best possible options.
STUDY IN THE U.S. ONCAMPUS
Boston provides support and guidance to help you explore different learning areas and practices. While you are free to choose the study area you want to focus on (this is referred to in the US as your "Main Subject of interest"), you will also need to complete many general courses that will help you think critically, research effectively, and communicate effectively. In many U.S. schools You can complete up to two years of study before disclosing your main or major subjects.
NUMBER ONE COLLEGE IN USA
A study in the American city # 1 college and be on a university campus next to American students who have full access to all the resources for instance library, gym, restaurants.
STUDENT COUNSELING AND SUPPORT CENTER
ONCAMPUS Boston preparing you to graduate from any U.S. college or a university, and we help you decide, and transfer, to a school that suits you. ONCAMPUS Boston work with many highly collaborative universities, but feel free to check out referrals to any of the more than 4,000 U.S. universities and colleges.
SAT / ACT Optional Preparations
Our partner universities mostly do not require SAT or ACT results. Some U.S. universities need these test schools in your application. ONCAMPUS Boston offers 20 continuous hours of SAT / ACT preparatory courses to help students pass these standard exams. Completed in one semester, this course comes at an extra cost and prepares students to take a test offered at several nearby locations.
Educational Counseling
You will visit individuals in education and pass on counseling sessions during your two semester sessions. ONCAMPUS Boston's comprehensive advisory approach provides you with the support you need to succeed in classes, in extra-curricular activities, in the Curry community, and in understanding your final year options and beyond.
Increase your academic marks and reading skills
An additional year of study equivalent to 12 years of study in the U.S. Obtaining undergraduate degrees
Learn essential study skills to succeed at U.S. universities
Courses:
International Freshman year
ONCAMPUS Boston programs help international students to succeed – academically, personally, and professionally. Earn college credits during these one-year university transfer programs while you gain a deep understanding of, its education system, and which options are best for you.
With ONCAMPUS Boston, you can progress to over 4,000 institutions across the US. This means there are a vast range of majors for you to choose from
Scholarship:
$5000 for each year of the degree for international students applying in ON-Campus BOSTON
Turn your study ambition into action with HS
Enter your details and we'll call you back when it suits you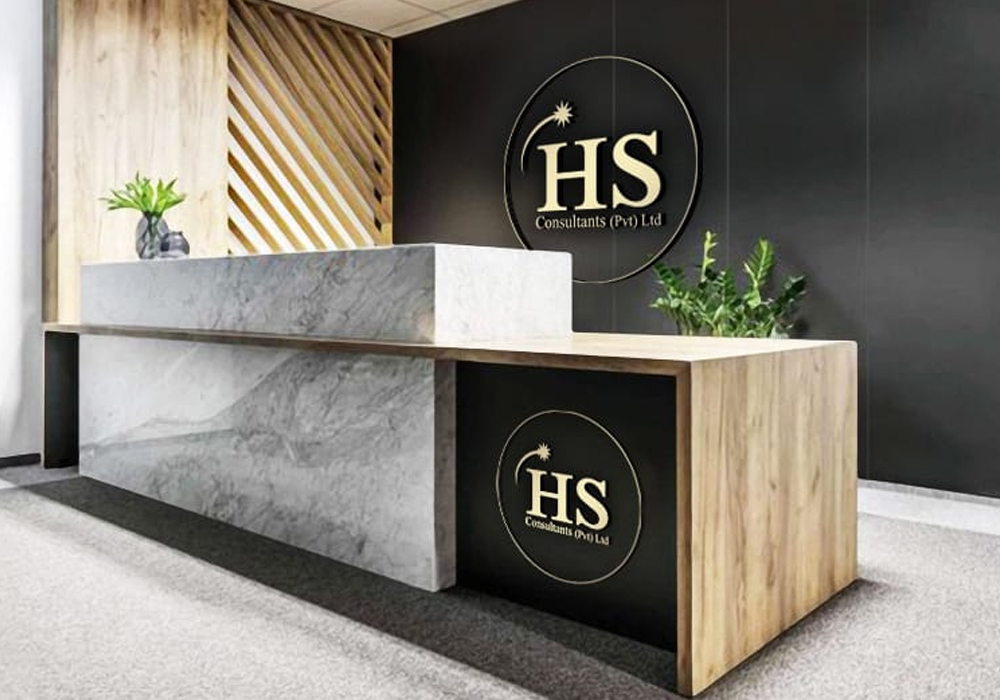 Interested in studying abroad with HS?
Enter your details below and we'll call you back when it suits you.