text.skipToContent
text.skipToNavigation
Study Destinations
More
Overview
The International Study Centre is based on Lancaster University's safe and modern campus. Here, we'll help you prepare for your degree, adapt to life in the UK, and plan for your future career. With our support, you'll become part of Lancaster's close community, and you can focus on achieving your goals. Our programmes are provided by Study Group in collaboration with Lancaster University. From the day you arrive, you will be part of Lancaster's welcoming community. Our friendly staff will help you settle in to Lancaster and adjust to life in the UK. We organise exciting activities, and provide personal, academic and everyday support. An International Foundation Year or Pre-Masters Programme at our International Study Centre prepares you for your degree at Lancaster University. You will focus on English language, university-level study skills, and academic modules that relate to your degree subject. Our English Language Preparation programme is also available if you do not meet the language requirements to study the International Foundation Year. At the International Study Centre, we take every measure to ensure you are supported in your academic journey. Our programmes allow for increased time spent learning, researching and developing your skills. Throughout your International Foundation Year or Pre-Masters Programme we will help you prepare for your future career. Career preparation is taught alongside your core and academic modules through out Career Ahead service. Lancaster University is one of only a few UK universities to operate a collegiate system. This means you live, socialise and graduate with members of your college. Studying at a large, internationally focused university, you still get to feel part of a smaller close-knit community. You will meet and mix with people from different courses, and share interests outside of your studies. There are many activities to enjoy on campus.
Turn your study ambition into action with HS
Enter your details and we'll call you back when it suits you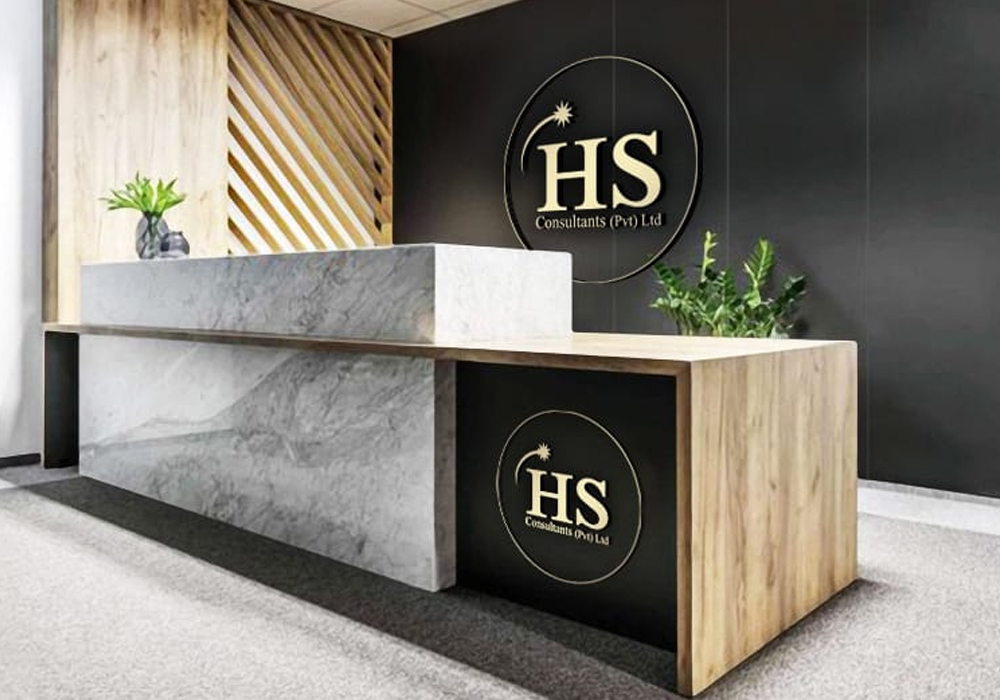 Interested in studying abroad with HS?
Enter your details below and we'll call you back when it suits you.