text.skipToContent
text.skipToNavigation
Study Destinations
More
Overview
Florida International University is one of the best universities located in Miami and has the status of a public university. It was found in 1965 and has two major campuses with its main campus in University Park. FIU is known for its quality education and research-based learning. It offers bachelor's, master's, and doctorate programs both on-campus and fully online. They believe in polishing the skills of students and bringing out the artisan in them. Their values and constant efforts helped them make it to the top research universities in the United States. The Florida International University also runs different campaigns to raise funds to support unprivileged and deserving students. The university also offers merit base scholarships to international students for undergraduate and postgraduate studies.
The Florida International University has two campuses and three museums, Patricia and Philip Frost Art Museum, Wolfsonain-FIU, and the Jewish Museum at Florida- FIU. Every year the Florida International University is awarded 33, 3000 degrees to qualified students.
FIU has a wide range of programs with online options. FIU is also well known for its equality and comfortable environment with students from diverse cultures and ethnicities. The eligibility criteria of FIU are usually high, student with generally good grades and being top on SAT list can easily get in. Also, universities need ILETS or another standardized English Language test.
Programs:
STEM Field & Computer Science
Business, Finance & Economics
Social Sciences & Humanities
Courses:
The Florida International University offers many courses to undergraduate students and names are mentioned below;
Accounting (BACC)
BA. Sociology
BS. Mechanical Engineering
BA. Art
BS. Biochemistry
BS. Biomedical Engineering
BA. Chemistry
BS. Computer science
BS. Civil Engineering
BA. Economics
English
Music
Political science
BA. Anthropology
BS. Criminal Justice
The postgraduate programs for Florida International University are enlisted below;
MA. Architecture
MS. Art Education
Masters of Law (LLM)
MS. Biomedical Engineering
Accounting (MACC)
MS. Chemistry
MS. Civil Engineering
MS. Computer Science
MS. Criminal Justice
MS. Dietetics and Nutrition
MS. Economics
MA. English
MS. Statistics
MS. Mechanical Engineering
Medicine
History
Health
Scholarship:
The University is offering $5,000 for the first year only
Turn your study ambition into action with HS
Enter your details and we'll call you back when it suits you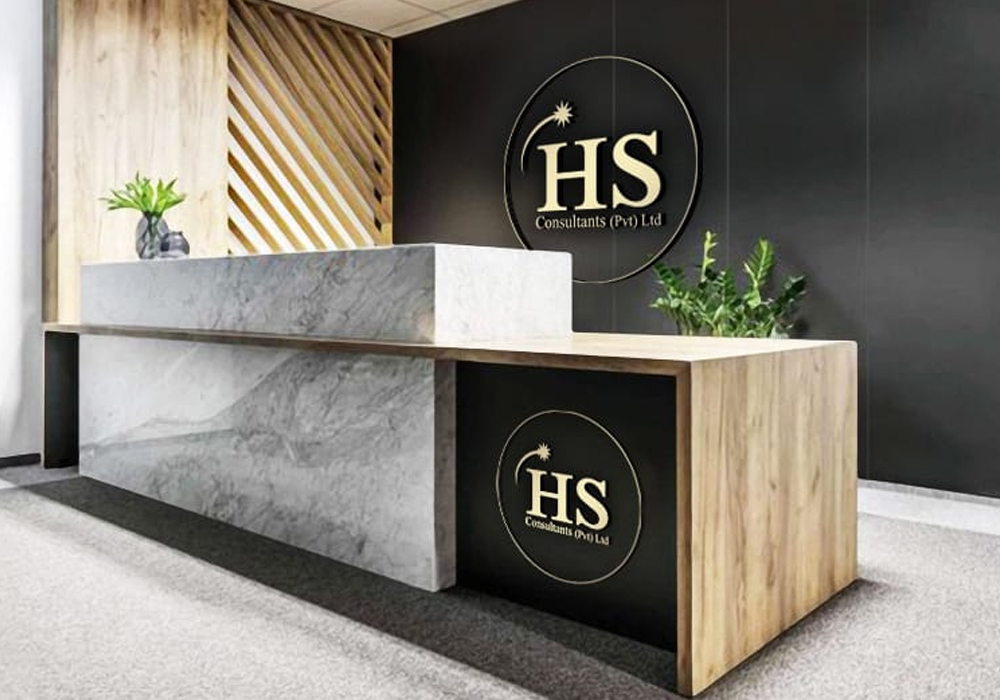 Interested in studying abroad with HS?
Enter your details below and we'll call you back when it suits you.