text.skipToContent
text.skipToNavigation
Study Destinations
More

University of Worcester International College
Join University of Worcester International College
Connect with Admissions
Overview
The University of Worcester is a close-knit and high-achieving community where students are supported to succeed at every level. The University has been ranked in the top 5 in the UK for Quality Education in all years of the Times Higher Education's University Impact Rankings, which assess how universities globally are meeting the UN's Sustainable Development Goals. The University has also been ranked in the top 5 in the UK for Gender Equality in all years of the rankings. Worcester has been shortlisted three times as the Times Higher Education's University of the Year – in 2016, 2019 and 2020 - and twice for University of the Year in the UK Social Mobility Awards – in 2019 and 2020. The University scores consistently above our benchmark and the average in the National Student Survey. In 2021, Worcester Students' Union was ranked among the top 10 unions at mainstream universities across the UK in the independent survey. The University is a truly inclusive place where every person counts as an individual. From designing imaginative facilities to providing practical support and tailored learning, we strive to help people of all backgrounds and abilities to achieve their own rich potential. We work hard to break down barriers and provide opportunities for all. Our student accommodation was rated in the top 10 in the 2019 WhatUni Student Choice Awards. Our vision is to be recognised for delivering excellent research which extends the boundaries of human knowledge but which also fundamentally benefits people and the world we live in.
Turn your study ambition into action with HS
Enter your details and we'll call you back when it suits you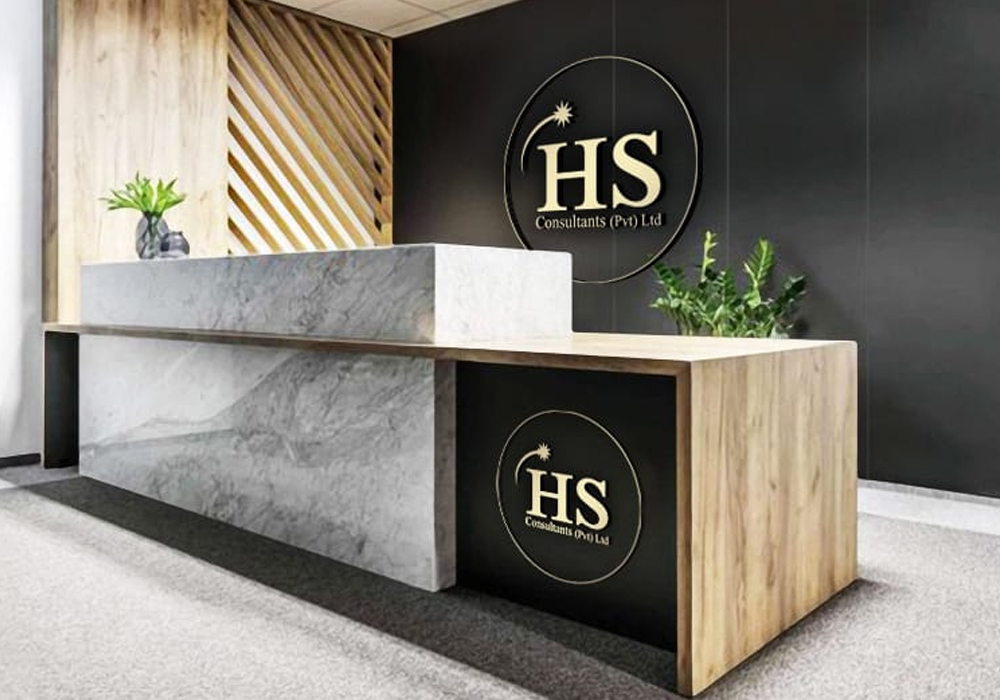 Interested in studying abroad with HS?
Enter your details below and we'll call you back when it suits you.