text.skipToContent
text.skipToNavigation
Study Destinations
More
Overview
Geographically, Utah is a very different place and an excellent study city overseas in Salt Lake City located in northern Utah where there are mountains, lakes, and forests. The state's motto is "The World's Greatest Ice". There are seven ski resorts within a few minutes of the University of Utah campus and similar mountains that offer great outdoor activities all year round, including rock climbing, hiking, boating, fishing, cycling, and camping.
There are a variety of degrees offered by the University of Utah that include research and psychology, Biomedical Sciences, and Nursed Nursing. The University of Utah is a public institution listed in the 2021 College of Higher Colleges by local National Universities # 97 by US news report and standards considered one of the world's most sought-after universities.
The University of Utah offers specialized student services for non-corrective education, women's center, placement service, daycare, health service, health insurance, etc. Safety and security services are operational 24/7 with vehicle surveillance, night transport/delivery service, and 24-hour emergency calls, illuminated routes/road routes, controlled sleep access (key, safety card, etc.) to be built for foreign education.
The student expertise ratio is 17: 1, and the university has 38.8% of its classrooms with less than 20 students per room and a retention rate for new students, indicating an average student satisfaction of up to 90%.
Courses:
UNDERGRADUATE
College of Engineering
David Eccles School of Business
College of Architecture and Planning
College of Education
College of Fine Arts
College of Health
College of Humanities
College of Law
College of Mines and Earth Sciences
College of Nursing
College of Pharmacy
College of Science
College of Social and Behavioral Science
College of Social Work
School for Cultural and Social Transformation
Scholarship:
The university is offering $40,000 Scholarship for entire 4 years of an international degree.
Turn your study ambition into action with HS
Enter your details and we'll call you back when it suits you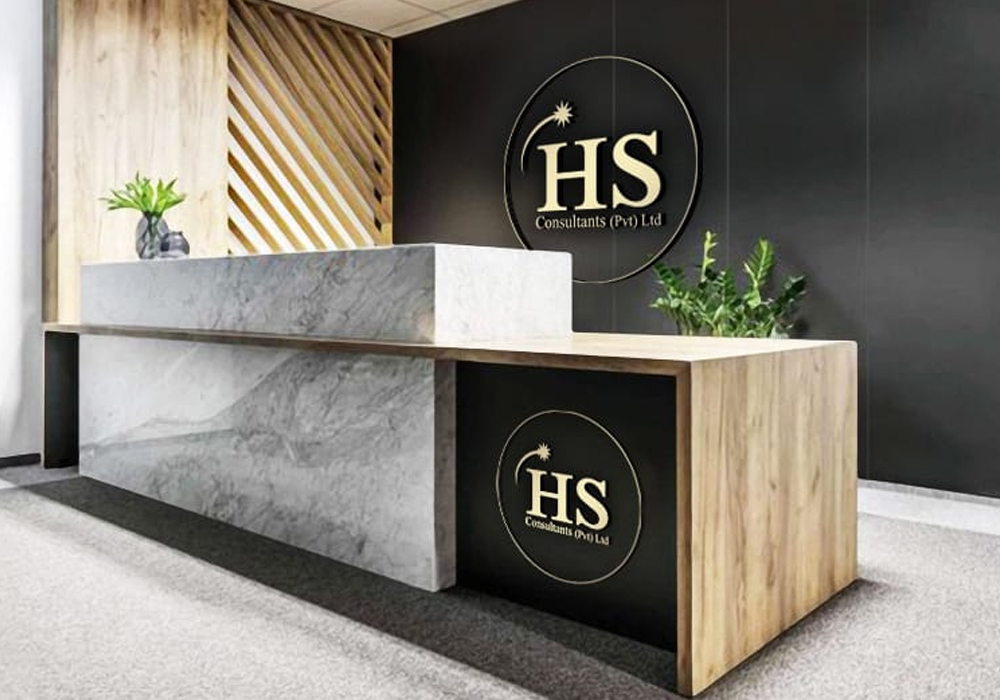 Interested in studying abroad with HS?
Enter your details below and we'll call you back when it suits you.