text.skipToContent
text.skipToNavigation
Study Destinations
More
Overview
The university of south carolina is a country's first public university. It is preparing a diverse student body to become creators, explorers, innovators and leaders in north carolina and throughout the world.
It is nationally recognized, innovative teaching, campus-wide spirit of inquiry and dedication to public service continue the legacy that was established in 1795 when the university first opened its doors to students.
Students develop a voice for critical thought and the courage to guide change. Carolina is dedicated to access for all, providing life-changing opportunities such as the carolina covenant which promises a debt-free education to low-income students.
Unc-chapel hill is binding the very best of our fast-changing world. We're proud to provide quality students to advance knowledge for this and each generation to come.
HS Consultants
Hs consultants (pvt.) Ltd is the famous foreign education-driven commercial entity, serving in this field since 2003 for the better future of the ambitious pakistani youth.
It has its premier partner known as the university of south carolina. The head office is based in karachi while its sub-branch is based in lahore.
Hsc is providing exceptional counseling and f1 visa application services to the ambitious youth of pakistan who seeks admission in the world's best international university to acquire a recognized degree.
Trending
University has invested $51 million in new funding attributable to the groundwork laid with internal aspire grant funding.
Campus Tour
The campus is beautiful and lively with its various student clubs and organizations. Classmate, roommate or professor is just a 30-second walk away. A campus where no matter which way you turn, there's yet another new and exciting thing to check out.
Its community empowers students to live in the moment as you prepare for the future. It inspires students to discover yourself, find your passions and, from the minute you set foot on campus, start establishing the person you'll be after college.
This is a place that encourages diversity, celebrates differences and brings together students from all over the world. Whatever you're expecting, believe us: it's going to be better.
Ranking
#29 in national universities
#10 in best colleges for veterans
#10 in best value schools
#80th in the world in the qs world university ranking 2018
#12th in the world for dentistry in the qs world university ranking by subject
#14th in the world for nursing in the qs world university rankings by subject
#23rd in the world sociology in the qs world university ranking by subject
#16 in the world pharmacy and pharmacology in the qs world ranking by subject
#24th in the world for philosophy in the qs world ranking by subject
Student Support
Innovative research requires cutting-edge facilities, technology, research centers, and advanced equipment. The university of south carolina invests in these assets, making use of internal and external funding, and joining with public and private collaborators, to provide our researchers with the resources and infrastructure they need to make a difference.
With research activity humming in virtually every college, department and campus in the usc system. We have the expertise, resources and particular centers necessary for making innovations in a variety of research areas.
Through a system of endowed positions, independent and collaborative research centers and industry partnerships, the smart-state program aims to build south carolina's knowledge economy through research excellence.
Scholarships
Scholarships are based upon reviewing the individual profile. Connect with admission for more detailed information.
Future Prospect
Company culture refers to what it's like to work for a particular employer, it is crucial that students can quickly assess and mesh with the organization which you will be spending much of your waking life with.
Keep in mind that organizations vary in how they train and orient new hires, some will have very structured training programs in place designed to give you a solid understanding of their history, culture, and expectations. While others may take a much more relaxed, hands-off approach.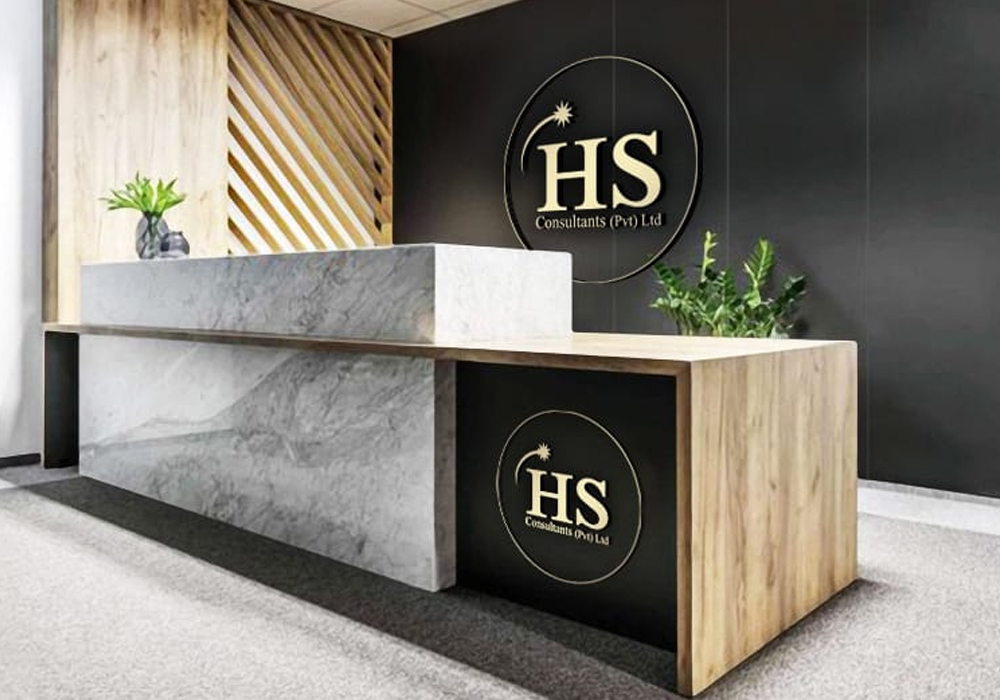 Interested in studying abroad with HS?
Enter your details below and we'll call you back when it suits you.