text.skipToContent
text.skipToNavigation
Study Destinations
More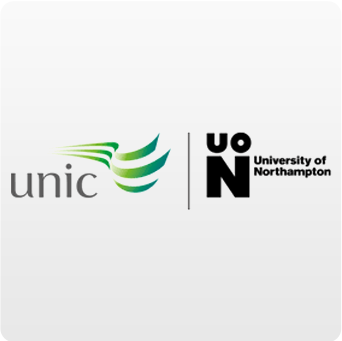 University of Northampton International College
Join University of Northampton International College
Connect with Admissions
Overview
UNIC provides a helping hand to international students, whose current grades do not meet the University's degree entry requirement, or have a qualification that is not recognised within the university. We help by offering an academic springboard to the University of Northampton, providing Foundation, First Year and Pre-Masters programmes across a wide range of subjects. Our 2 semester foundation courses allow students to progress seamlessly into a Bachelor's Degree, whilst our single semester Pre-masters prepares students for their Masters. At University of Northampton International College we are dedicated to helping you achieve a prestigious degree and offer extensive work placement options to help you excel in your career. You can choose from a range of pathway programs leading to an internationally recognised degree in a city located in the very heart of England. UNIC is the University of Northampton's Associate College, providing educational pathways to a wide range of University of Northampton degrees. UNIC will provide you with an exciting, valuable and dynamic educational experience in an environment that encourages you to achieve excellence in your studies. UNIC is part of the global Navitas Group, an internationally recognised education provider with knowledge and resources from staff in more than 120 colleges worldwide. Here at UNIC we take great care to ensure that your experience at the University of Northampton is of the highest standard to prepare you for your future career in a global economy. By choosing a UNIC pathway you will be ready to achieve academic success and enjoy an unforgettable learning experience.
Turn your study ambition into action with HS
Enter your details and we'll call you back when it suits you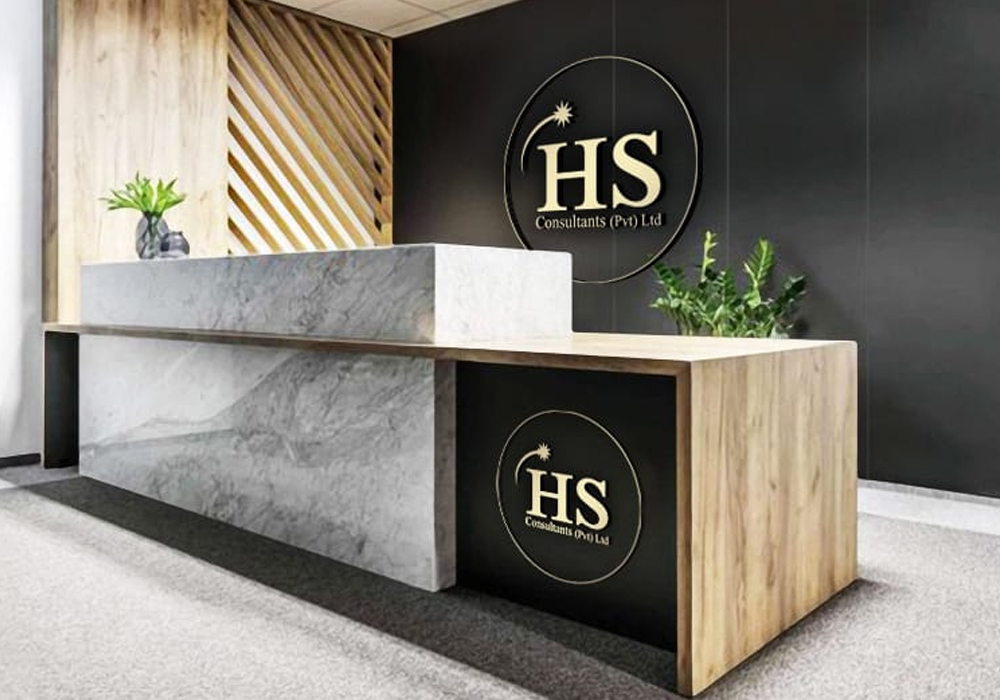 Interested in studying abroad with HS?
Enter your details below and we'll call you back when it suits you.