text.skipToContent
text.skipToNavigation
Study Destinations
More
Overview
The UIC is located in the heart of downtown Chicago, a beautiful city with an architectural and cultural learning environment with nearly three million people and homes in Fortune 500 companies such as Boeing, United Airlines, and Caterpillar. 54 million people visit the city each year to enjoy rich and diverse history, arts, culture, architecture, sports, and outdoor activities that emphasize the motivation to study abroad from home countries.
This is the only University of Illinois ranked as the 'Best Value' in # 8 by the Wall Street Journal and the largest and most diverse University in Chicago in the ranks of U.S.News & World Report. UIC is the largest and only university known as Public Research University which receives more than 6,000 international students and scholars on campus each year and sends more than 300 students to research and provides good study places abroad. The UIC also has several internationally recognized and international research institutes in urban, construction, public health, social sciences, medicine, and engineering. It is one of the best cities to study abroad.
The University of Illinois in Chicago launched UIC Global in partnership with Shorelight Education back in 2017, a global research project as a key component of the University's strategy to increase the enrollment of international students studying internationally and to add other benefits, increasing the number of foreign students. highly globally and bring together foreign students with knowledge of diversity and US backgrounds in classrooms, living halls, restaurants, and elsewhere.
Courses:
UNDERGRADUATE COURSES
\
College of Business Administration
Applied Health Sciences
Architecture, Design, and the Arts
Education
Liberal Arts & Sciences
Public Health
Urban Planning and Public Affairs
POSTGRADUATE
College of Engineering
UIC College of Business Administration
College of Architecture, Design and the Arts
College of Liberal Arts and Sciences
College of Education
College of Urban Planning and Public Affairs
Jane Addams College of Social Work
Scholarship:
$48,000 for international direct (2 semesters)
Turn your study ambition into action with HS
Enter your details and we'll call you back when it suits you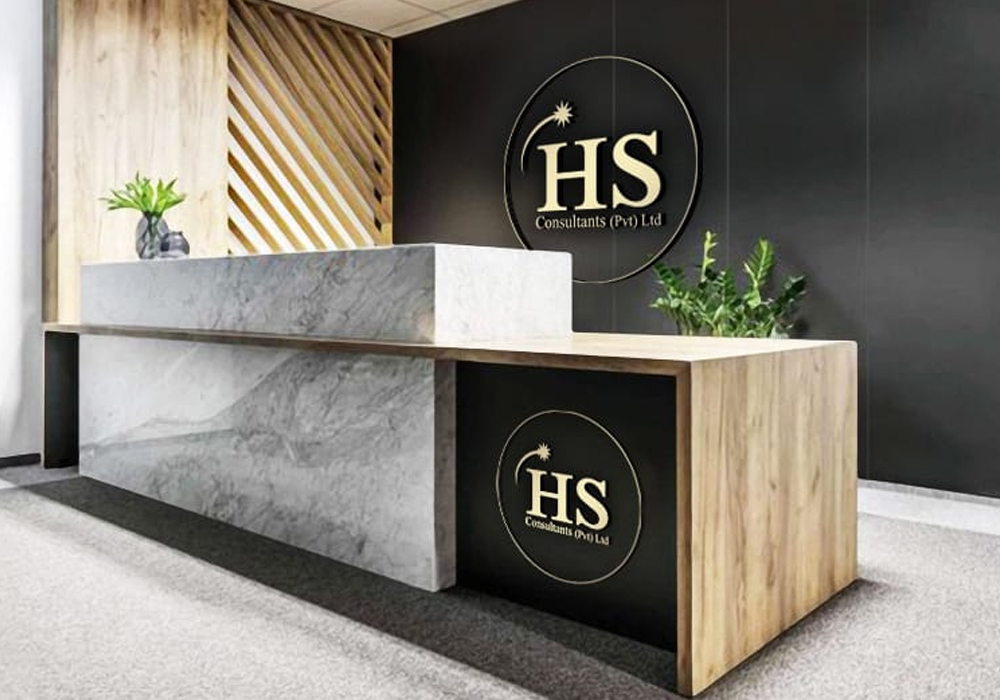 Interested in studying abroad with HS?
Enter your details below and we'll call you back when it suits you.