text.skipToContent
text.skipToNavigation
Study Destinations
More
Overview
ONCAMPUS Hull is based on the campus of the University of Hull, one of the oldest universities in England. If you study at ONCAMPUS Hull you are guaranteed progression to the University of Hull on successful completion of your Foundation programme. The city of Hull is in the East Riding of Yorkshire, on the north bank of the Humber Estuary. It is a gateway to Europe and beyond, with strong transport connections to cities across the UK.
You have the best of all worlds at the University of Hull. Not only does the campus have beautiful surroundings and an abundance of outdoor leisure opportunities right on its doorstep, it is also easy to reach by road, rail, sea or air.Living in university accommodation is a fantastic way to start your student life and make new friends quickly. All ONCAMPUS students are guaranteed safe and secure accommodation close to where they are studying. We are committed to the success of all of our students. We provide a broad range of advice and guidance on personal, practical and academic issues. When you successfully complete your ONCAMPUS Hull programme you are guaranteed entry to a University of Hull degree. An Undergraduate Foundation Programme Integrated CAS (iCAS) route is available at ONCAMPUS Hull. The International Year One at ONCAMPUS Hull is offered with an Integrated CAS (iCAS) only. The Master's Foundation Programme is a three-term programme, with guaranteed progression to a wide range of Business-related Master's degrees at the University of Hull.
Turn your study ambition into action with HS
Enter your details and we'll call you back when it suits you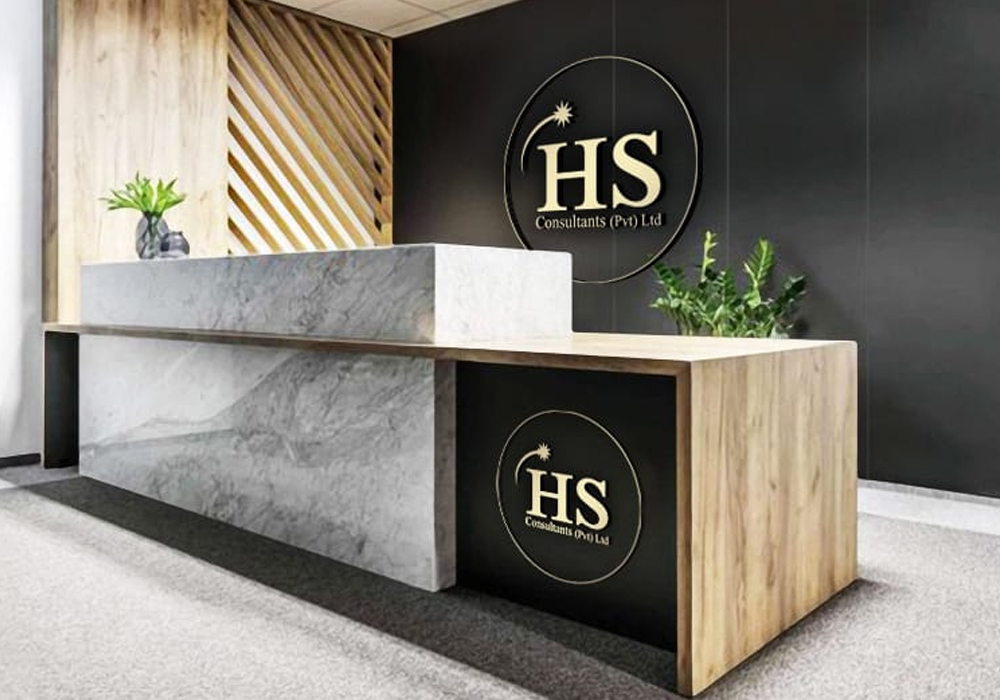 Interested in studying abroad with HS?
Enter your details below and we'll call you back when it suits you.