text.skipToContent
text.skipToNavigation
Study Destinations
More
Overview
The University of Huddersfield enjoys the reputation of being one of the institutes that assist the students to succeed in their careers. It provides vocational courses to gain work experience. The professional and practical approach towards the career makes it different. They offer many opportunities like workshops, career advice sessions, and guidance regarding CV and interview requirements for the students. They offer special advisory services for international students. The university is in contact with famous companies to train the students for future endeavors. Most of the companies welcome students from the University of Huddersfield.
International Foundation Year and International Year One are for the undergraduate degree. Both are two-semester programs to train the students for a higher degree. Pre Master's is for a postgraduate degree. There are specified requirements to get access to these programs. IELTS is required for language proficiency along with age and academic qualification.
All the programs are offered to international students. The university has an attractive campus in West Yorkshire, England. It is equipped with modern techniques and methodologies. The University of Huddersfield holds a Gold ranking for teaching proficiency. Huddersfield is famous for the part it has played in Industrial Revolution. It holds rich architecture. It gives you a touch of Victorian times. The university has assisted a lot of students to acquire professional degrees to contribute their part all over the world. When we talk about the universities with work placements, Huddersfield University stands tall among the top fifteen universities in the UK.
Courses:
INTERNATIONAL FOUNDATION YEAR
Arts, Media & Architecture
Business, Management & Law
Engineering, Computing & Science
Health and Human Sciences

INTERNATIONAL YEAR ONE

Business, Management & Marketing
Engineering & Computer Science

PRE- MASTERS

Business, Management & Marketing

Scholarship:

https://www.hud.ac.uk/international/scholarships/
Turn your study ambition into action with HS
Enter your details and we'll call you back when it suits you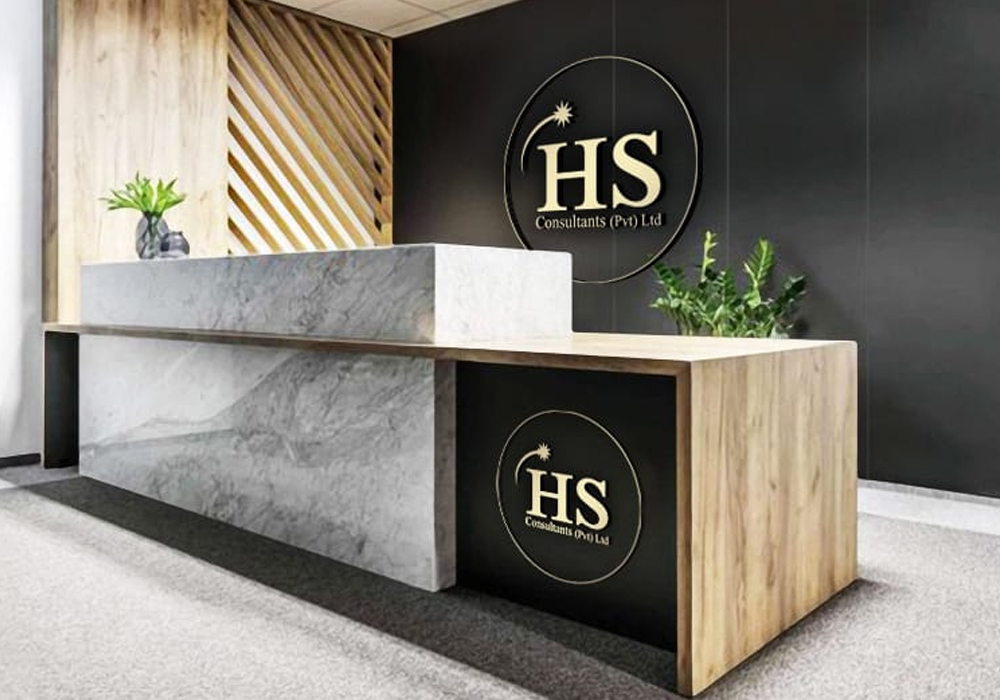 Interested in studying abroad with HS?
Enter your details below and we'll call you back when it suits you.