text.skipToContent
text.skipToNavigation
Study Destinations
More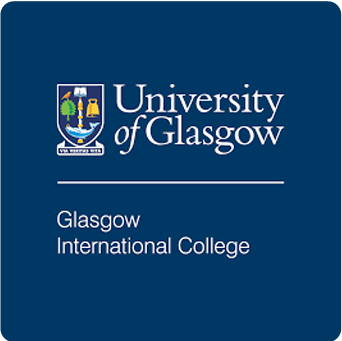 University of Glassgow International College
Join University of Glassgow International College
Connect with Admissions
Overview
Glasgow International College (GIC) offers degree preparation courses in partnership with the University of Glasgow, and is integrated into the University campus.This International College in Scotland allows you to experience student life in Glasgow. You'll be based on the University campus, while gaining the knowledge and skills you need to follow your path to a great degree. The dedicated student services team at Glasgow International College (GIC) will make sure you feel welcome in the UK, and will be with you on every step of your path to university. We know that preparing for a successful career is a key reason why students choose to study abroad. That's why opportunities to gain important employability skills are included in all of our pathway courses Employability skills are built into all of our pathway courses. However, if you'd like to study a programme with a work experience placement conveniently included, a pathway course with internship could be the right choice for you. This programme features academic and English language study, followed by an integrated online internship. The whole course is studied in the UK, and when you successfully complete it at the required level, with good attendance, you'll progress to your chosen degree. Once you progress to university, you'll have plenty of opportunities to build on what you learnt at the College. For example, you'll be able to help give students a voice at university by becoming a Student Representative.
Turn your study ambition into action with HS
Enter your details and we'll call you back when it suits you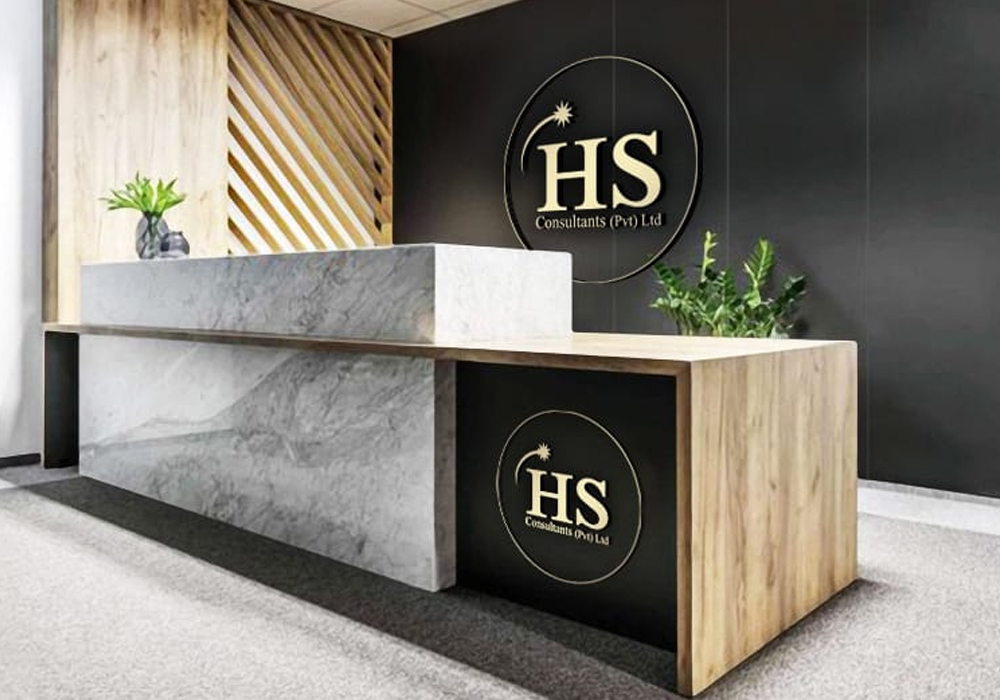 Interested in studying abroad with HS?
Enter your details below and we'll call you back when it suits you.