text.skipToContent
text.skipToNavigation
Study Destinations
More

University of Chichester International College
Join University of Chichester International College
Connect with Admissions
Overview
University of Chichester International pathway programmes offer routes into undergraduate and postgraduate courses in Business and Computing at the University of Chichester.The pathway programmes are delivered by the University of Chichester on campus and students are fully integrated with the wider University. From the first day of class, students are part of the University student community, with full access to the library, IT, sports and social club facilities. By choosing to study at Chichester, you are joining an inclusive, supporting and caring university where you are truly valued. We pride ourselves on our close-knit community where you are known by name and highly supported from moment you join. At Chichester, we offer a diverse portfolio of courses within a range of subject areas meaning you can find the perfect course to suit your dreams and aspirations. Our mission is to provide outstanding education, advance knowledge and benefit the world. Our vision is that, the University of Chichester will be internationally recognised as a beacon of good practice for high quality, student-centred higher education within a supportive community of learning. The University of Chichester offers a student life that can be personalised to your own interests. It's easy to immerse yourself in exciting opportunities and experiences at university, across Chichester, Bognor Regis, and along the South Coast.
Turn your study ambition into action with HS
Enter your details and we'll call you back when it suits you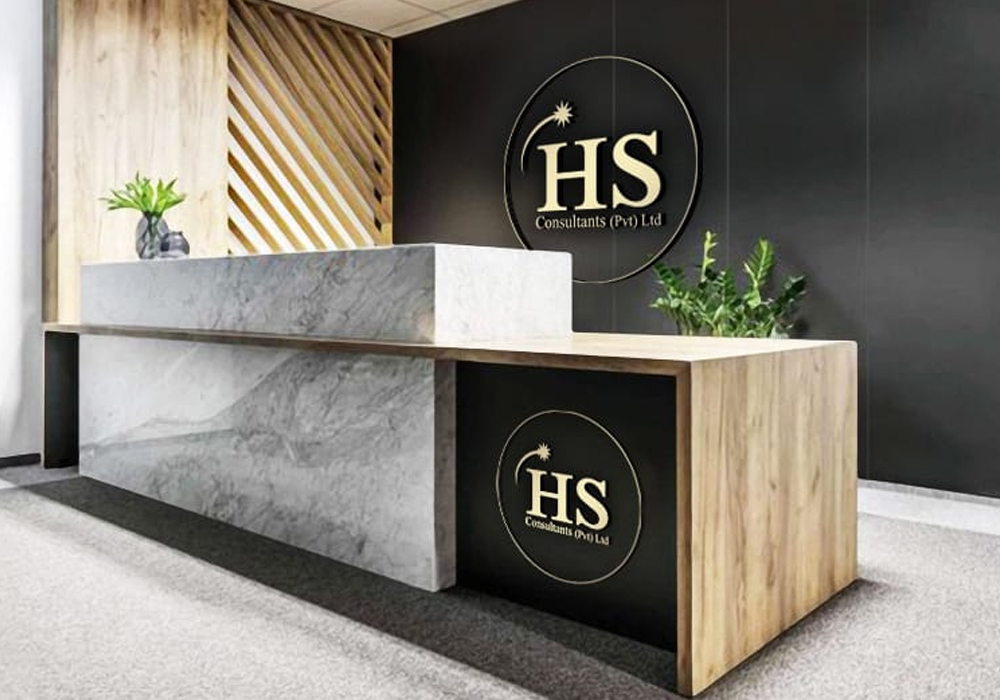 Interested in studying abroad with HS?
Enter your details below and we'll call you back when it suits you.