text.skipToContent
text.skipToNavigation
Study Destinations
More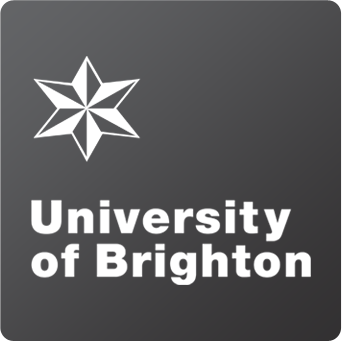 University of Bradford International College
Join University of Bradford International College
Connect with Admissions
Overview
University of Bradford International College offers pathway programmes for international students to prepare them for undergraduate and postgraduate studies in the UK. We are an embedded college located on the main city campus at the University of Bradford. Our pathway programmes are designed to prepare you for your future university studies at the University of Bradford. It will improve your academic and English language skills to the level required to progress directly onto your chosen degree course. Part of the City Campus, which is compact, self-contained, and located just minutes from the city centre, the college is ideally located to give you a university student experience from day one. Here you will be given the support and care that you need to adjust and succeed in your new life as a university student in the UK. The college is run by Oxford International Education Group, a private education provider that has been delivering outstanding education for students from across the globe for 30 years. The IFY is a level 3 foundation year that is an equivalent qualification to A levels. During your programme you will develop subject-specific knowledge with a strong focus on improving your academic English language skills in preparation for studying at university. You will study this course for one year and after successful completion receive a level 3 award and can then progress to year one of your chosen university degree course. The IYZ is the first year of a four-year integrated degree course. Your first year is taught at the college where you will gain extra skills in your subject area, as well as English Language, before you continue to year one of your chosen undergraduate degree course.
Turn your study ambition into action with HS
Enter your details and we'll call you back when it suits you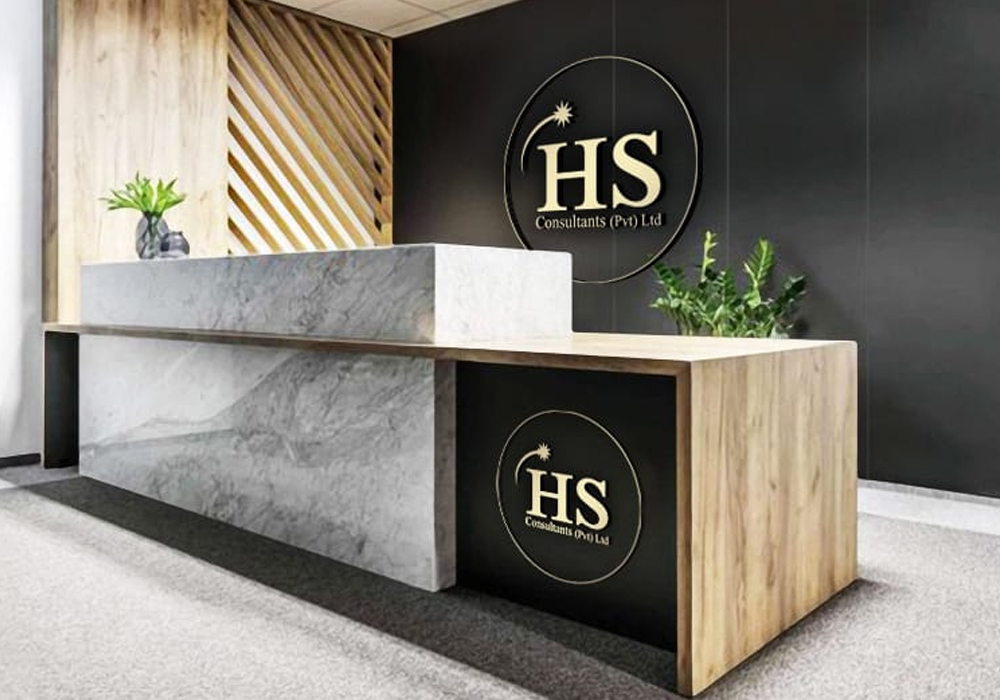 Interested in studying abroad with HS?
Enter your details below and we'll call you back when it suits you.