text.skipToContent
text.skipToNavigation
Study Destinations
More
Overview
Birmingham is a versatile, glorious, and modern city in the center of England. It is famous for its academic excellence. The University of Birmingham is a well renowned and well-reputed university that transmutes your life and vision. It stands high among the top hundred well-known universities of the world. It produces world-leading researchers and thinkers. Being a member of the Russell Group of universities, it has an outstanding reputation for academic brilliance and research. The commitment and dedication of its staff shine bright in every aspect.
The University of Birmingham provides a wide range of basic programs or pathways for international students before starting their undergraduate or postgraduate degrees. The undergraduate students apply online through an organization named Universities and Colleges Admission Service (UCAS). UCAS precedes their applications to the related universities. The basic pathways offer an opportunity or a path to get skilled for the required degree. The Birmingham University has its foundation pathways that provide academics and university environments to international students. They are also having a partnership with Kaplan International Pathways. The students are guided by the staff of Kaplan International pathways all over the world.
A new atmosphere and culture always pose a challenge for international students to adjust to. The students opting for the Birmingham University must consider the expenditures of fees and living. There are many scholarship and loan programs for international students. The university campus is stunning. The students get exposure to different cultures that broaden their vision. The transport system in Birmingham adds further comfort. The university offers a large number of sources that enhance the knowledge and learning of the students. The international students are helped and guided at the university campus regarding all aspects such as their visas, settlement, and adaptation of the university life.
Courses:
Scholarship:
https://www.ucb.ac.uk/student-support/financial-support/scholarships-and-waivers/
Turn your study ambition into action with HS
Enter your details and we'll call you back when it suits you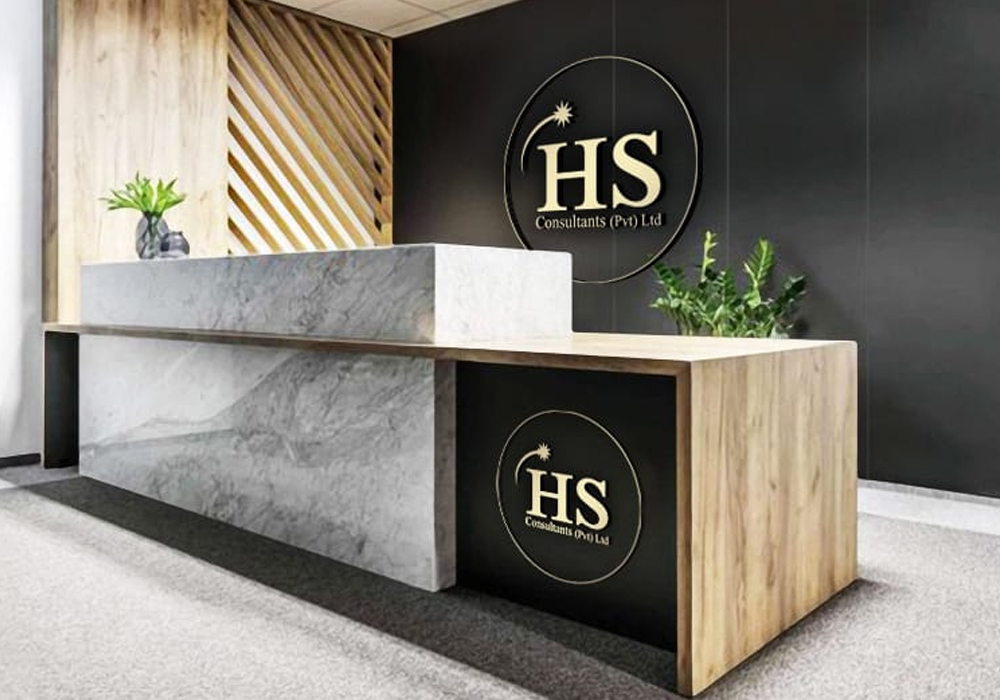 Interested in studying abroad with HS?
Enter your details below and we'll call you back when it suits you.