text.skipToContent
text.skipToNavigation
Study Destinations
More

University of Bedfordshire International College
Join University of Bedfordshire International College
Connect with Admissions
Overview
The University of Bedfordshire EU & International Foundation Year is a general university preparation course, designed to improve your English language and academic study skills before you begin the first year of your chosen undergraduate degree. The programme is suitable for those who do not meet the entry requirements for direct entry to an undergraduate degree at Bedfordshire or students who would like some extra support. You will study a set of core modules that focus on teaching you the English language, study skills for university and IT skills, all designed to help you succeed on your degree. Because it is entirely delivered by the University, the teaching styles on this programme mirror those at the University, so you will be familiar with Bedfordshire's teaching and learning styles before you even start your degree. Class sizes are kept small, usually no more than 25 students, in order to ensure you get the support you need. When you successfully complete the course, you are guaranteed to progress into the first year of your degree. You get the best of all worlds with our campus locations in Luton, Bedford, Milton Keynes and Aylesbury. Colourful, culturally diverse towns with a long history and strong sense of community, big enough to offer a tempting choice of shops, sports and entertainments. Our towns are rich in history, culture and diversity, with heritage buildings, gardens, museums, theatres and arts initiatives.
Turn your study ambition into action with HS
Enter your details and we'll call you back when it suits you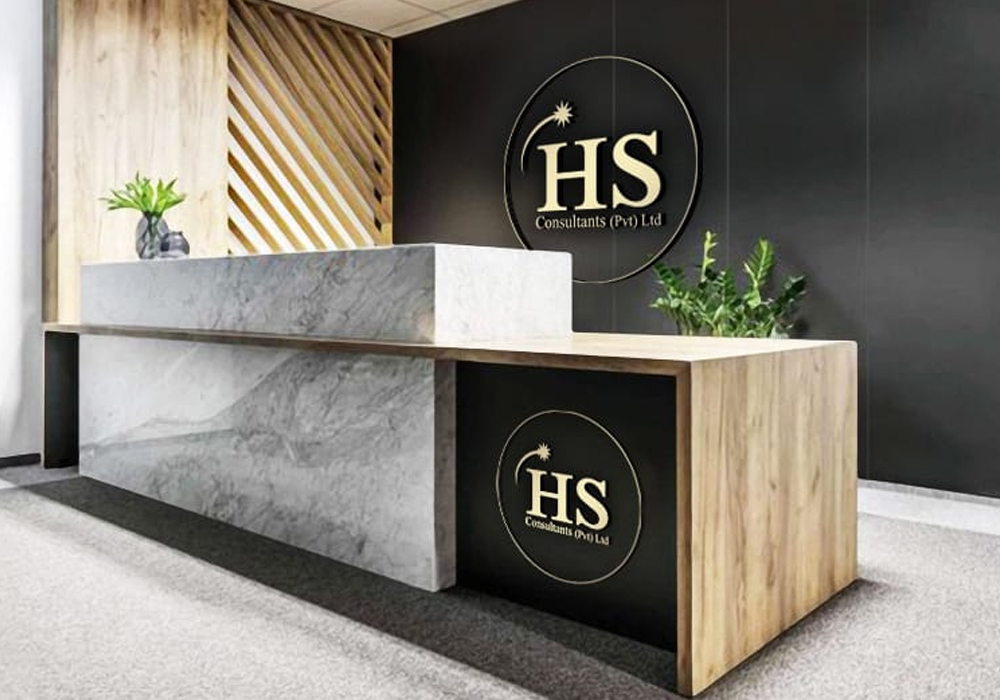 Interested in studying abroad with HS?
Enter your details below and we'll call you back when it suits you.