text.skipToContent
text.skipToNavigation
Study Destinations
More
Overview
The University of Aberdeen is renowned for its academic prospects for almost 500 years as it is the 5th ancient university in the UK. It has maintained its excellence by upgrading it with modern technology and approach. The University of Aberdeen offers versatile and equal opportunities throughout the world. It is placed amongst the top research institutes. It is famous for its academic and research excellence with five Nobel Prize winners.it serves as a leadership academy that enables you to lead the world with strong skills and a broad vision. It offers a variety of educational programs.
Aberdeen city is the safest city in Scotland. It gives the quality of life. It has striking architecture. It is a historic city that is full of life. The traveling facilities are up to the mark and it is easier to move from one place to another. Thus, it is a unique experience to enjoy the stunning atmosphere of Aberdeen. It is not just a degree that you achieve in Aberdeen University but it is a unique amalgam of quality education and experience rich culture.
Foundation Pathways for international students:
The foundation pathways of the Aberdeen University stand out to be a good experience as the staff is supportive in developing English language skills and improving academics. The courses help you to join the undergraduate and postgraduate programs of the Aberdeen University that you want to opt for. The foundation pathway for the Master's program extends to twelve weeks. It is designed to enhance subject knowledge and polish skills for that subject. The students interact with the international community to come to terms with different cultures and approaches. The pathway courses assist you to overcome your shortcomings and prepare you to adapt to new methodologies. The duration of the foundation path varies for different academic degrees and alongside different scholarships are also available.
Courses:
International Study Centre programmes:
Undergraduate Foundation Programme
Undergraduate Foundation Programme: Life Sciences – pathway to Medicine
International Year Two
Pre-Masters
Scholarship:
https://www.abdn.ac.uk/study/international/international-scholarships.php
Turn your study ambition into action with HS
Enter your details and we'll call you back when it suits you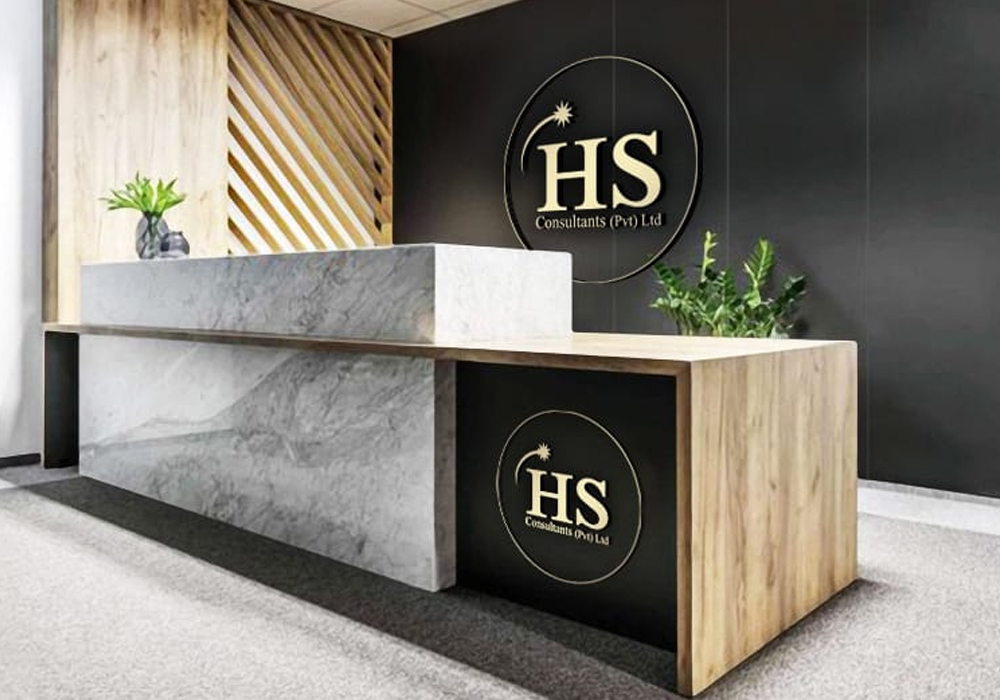 Interested in studying abroad with HS?
Enter your details below and we'll call you back when it suits you.