text.skipToContent
text.skipToNavigation
Study Destinations
More

University of Creative Arts International College
Join University of Creative Arts International College
Connect with Admissions
Overview
If you're looking for a fully creative university experience, you've come to the right place: we're one of the UK's top creative universities, entirely dedicated to creative courses. But we're more than that, too. On each of our campuses, you'll find a close-knit community of staff and students who are learning together, collaborating, sharing ideas and pushing boundaries to solve real problems. Together, we create work that changes lives and shifts perspectives. If that sounds like what you're looking for in a university, then keep reading – this just might be the place for you.At UCA, we believe that creativity makes global communities more vibrant, more innovative, more human. Which is why, for 160 years, our university has been a passionate advocate for creative education and research. We offer courses in Architecture, Crafts, Fashion, Graphic Design, Illustration, Fine Art, Photography, Film, Media, the Performing Arts and Creative Business. Our programmes are acclaimed for their top teaching quality, and highly respected by creative sector employers. We want to inspire people to use their creativity to drive change, overcome challenges and improve the lives of others.So we've designed our university to be an inclusive, dynamic environment. Our campuses across Surrey and Kent, our Institute for Creative Innovation in Xiamen, China, and our homes within partner organisations such as the Maidstone Television Studios all have one thing in common: They are places to forge inspiring partnerships, make work with purpose and build real solutions to human problems across the globe – whether that's as part of our vibrant teaching and research community, or as a student on one of our courses. You'll work alongside practising artists and industry leaders when you study with us, and our Careers Advisors will help you to set out on a career that is just right for you.
Turn your study ambition into action with HS
Enter your details and we'll call you back when it suits you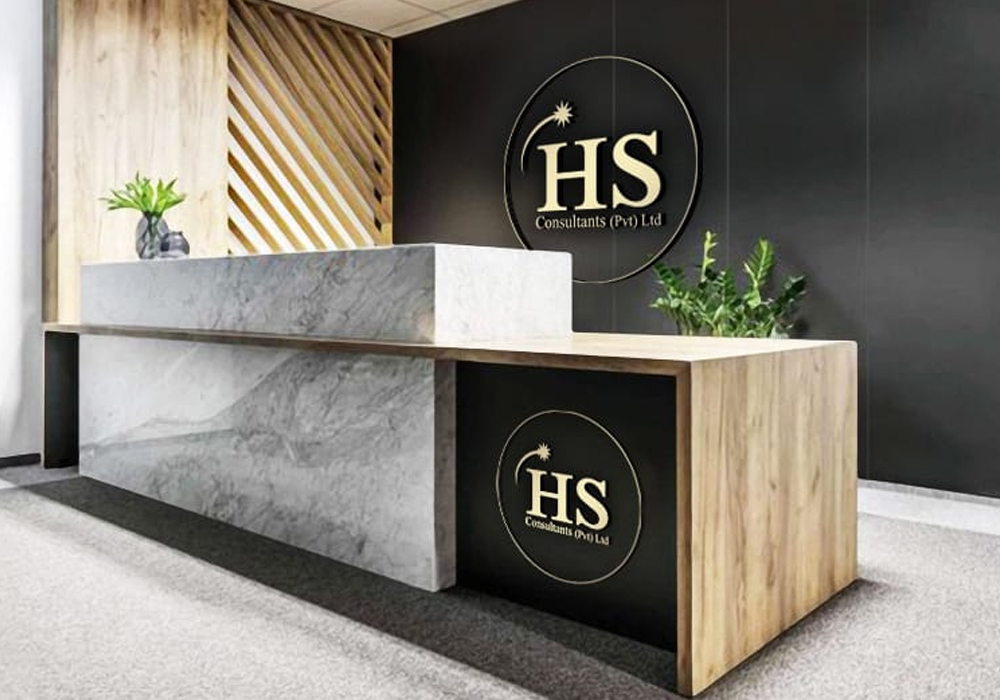 Interested in studying abroad with HS?
Enter your details below and we'll call you back when it suits you.