text.skipToContent
text.skipToNavigation
Study Destinations
More
Overview
Mass Boston's academic excellence is reflected in the body of 16000 undergraduate students and graduate students. The university is nationally recognized as an example of the excellence of urban universities in Boston. The University of Massachusetts is a world-class public research university dedicated to improving knowledge and transforming student life overseas USA student experience. Through its world-class education programs, the awe-inspiring research business, and its influential community activities and industry engagement activities, Mass bind the transforming spirit of Massachusetts to deliver an unparalleled student experience.
Mass Boston's diverse student body studying abroad provides a global context for student learning and study in the USA, as its US capital provides networking to employers in industries such as finance, health care, technology, services, and education, allowing students to gain valuable school experience through an internship, and other job-related placements.
Education overseas in the United States cites MASS Boston as a solid choice for many of the world's most successful international students whose reputation at Forbes is based on Mass Boston No. 247 (2019) in its fourth annual 300 Best Value Colleges and graduation programs in psychiatry, education, nursing, and public affairs are ranked as the top 100 programs in the US News & World Report's 2021 Best Graduate Schools list. Mass Boston's Venture Development Center has helped introduce 35 state-of-the-art technology and early life science businesses through international student scholarships. Mass Boston offers challenging academic programs and qualifications that are exclusively sold in the US by the most educated workers and the second-highest paid in the world. Members of the Faculty in Mass Boston are involved, accessible, and focused on student outcomes, while the international student body of international organizations fosters controversy and enhances cultural and social consciousness by studying foreign prospects.
Courses:
UNDERGRADUATE
College of Education and Human Development
College of Liberal Arts
College of Management
College of Nursing and Health Sciences
College of Science and Mathematics
McCormack School of Policy and Global Studies
School for the Environment
POSTGRADUATE
College of Management
College of Science and Mathematics
Scholarship:
UMASS Boston is offering $5000 for each year of international degree.
Turn your study ambition into action with HS
Enter your details and we'll call you back when it suits you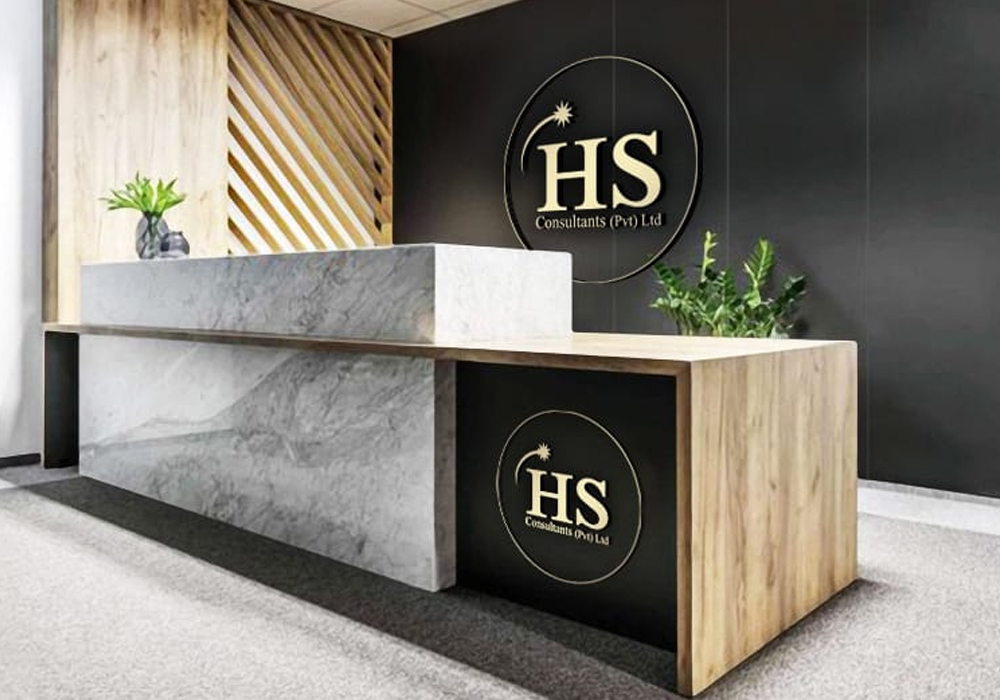 Interested in studying abroad with HS?
Enter your details below and we'll call you back when it suits you.