text.skipToContent
text.skipToNavigation
Study Destinations
More
Overview
UA92 is a truly distinctive higher education institution based in Old Trafford, Manchester. Top quality learning is assured as you study for a degree in your chosen discipline, awarded by Lancaster University. However, the UA92 experience is about much more than an academic qualification – it's preparation for life. Student life at UA92 is exciting, it's challenging and it's fulfilling. We'll challenge you personally and academically, but provide you with the support, advice and confidence to tackle these challenges successfully. You'll be a morning or afternoon students for the duration of your study block, meaning you can plan the rest of your student life in Manchester – whether that be part-time work, volunteering, training in your preferred sport or just additional study at your own pace. You are encouraged to use all the support services available and to contact our friendly staff for advice and assistance whenever you need it. Remember, we are here to help you achieve success on whichever subject or level you have chosen to study. Your communication skills will be developed to engage and influence at different levels, one-to one, in small groups, or with large audiences. You will learn to respect the views and perspectives of others in a complex global and digital world. You'll develop as a collaborator and team player and also develop your own leadership skills. We offer an immersive education that works for students who have big ambitions. Benefit from exceptional industry links and a curriculum that incorporates character and personal development themes as standard.
Turn your study ambition into action with HS
Enter your details and we'll call you back when it suits you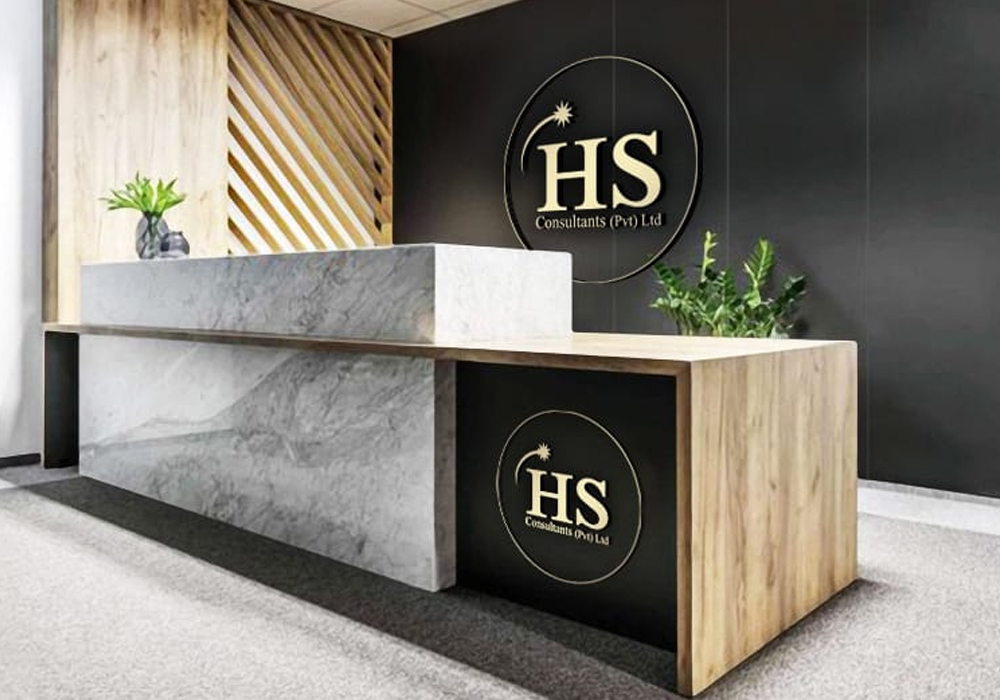 Interested in studying abroad with HS?
Enter your details below and we'll call you back when it suits you.