text.skipToContent
text.skipToNavigation
Study Destinations
More
Overview
The Courtauld Institute of Art is one of the world's leading centres for the study of art history and conservation. It prides itself on offering a truly memorable learning experience and is based at Vernon Square in the vibrant King's Cross area of London. The Courtauld Institute of Art has a long tradition of welcoming students from all over the globe. We provide world-class teaching based in the heart of London, a truly international city, and The Courtauld's graduates continue on to fill prestigious positions around the world as art historians, curators, journalists, art dealers and heads of major museums and galleries. As an international student, you will normally have the right to work 20 hours per week per the conditions of your Tier 4 General Student visa; however, we do not recommend that you work more than 10 hours per week, as you should allow for flexibility in your course commitments. The Courtauld frequently offers part-time work for students in the libraries, the Development Office, the Research Forum and various events throughout the year. The Courtauld is an internationally renowned centre for the teaching and research of art history and a major public gallery. The Courtauld cares for one of the greatest art collections in the UK, sharing these works with the public at The Courtauld Gallery in central London, as well as through loans and partnerships. The Gallery is most famous for its iconic Impressionist and Post-Impressionist masterpieces. Academically, The Courtauld faculty is the largest community of art historians and conservators in the UK, teaching and carrying out research on subjects from creativity in late Antiquity to contemporary digital artforms – with an increasingly global focus.
Turn your study ambition into action with HS
Enter your details and we'll call you back when it suits you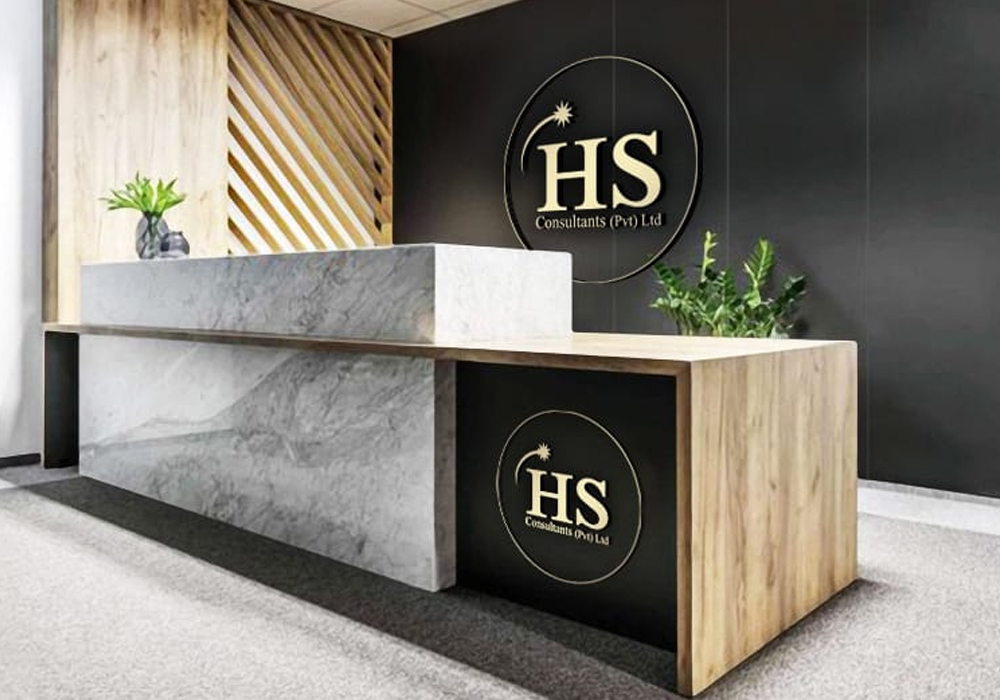 Interested in studying abroad with HS?
Enter your details below and we'll call you back when it suits you.