text.skipToContent
text.skipToNavigation
Study Destinations
More
Overview
Studying in the UK is a great way to gain additional skills outside of your degree area, as well as impressing future employers with your ambition and dedication. At Teesside, you can develop your key academic and career skills, as well as your understanding of the English language, to graduate with expertise and confidence. By spending your first year in the UK at Teesside University International Study Centre, you will gain the subject, study and English language skills needed to thrive on your degree – allowing you to make the most of all your opportunities. We are located in the town of Middlesbrough, a friendly and welcoming place to start your time in the UK. We want to give you the best possible experience of studying in the UK – and current students agree that's what you will get at Teesside. In the International Student Barometer 2021, Teesside University was ranked number one out of 96 global universities for overall satisfaction. We want to make sure that you are set up for your degree at Teesside University. So, when you successfully complete your programme, if you go on to enrol on an undergraduate programme at Teesside University, we will provide you with digital equipment to aid your learning. Teesside University International Study Centre is based on a friendly, town-centre campus in Middlesbrough, a large town in north-east England. y joining the International Study Centre, you will begin your study abroad journey in a supportive and international community of likeminded students. We offer a range of undergraduate and postgraduate pathway programmes, covering both on-campus and online study, so you can plan for your future the right way for you. After completing your chosen programme with us, you will join your degree at the University. At Teesside, you will continue developing your skills through a future-proofed education of practical learning experiences.
Turn your study ambition into action with HS
Enter your details and we'll call you back when it suits you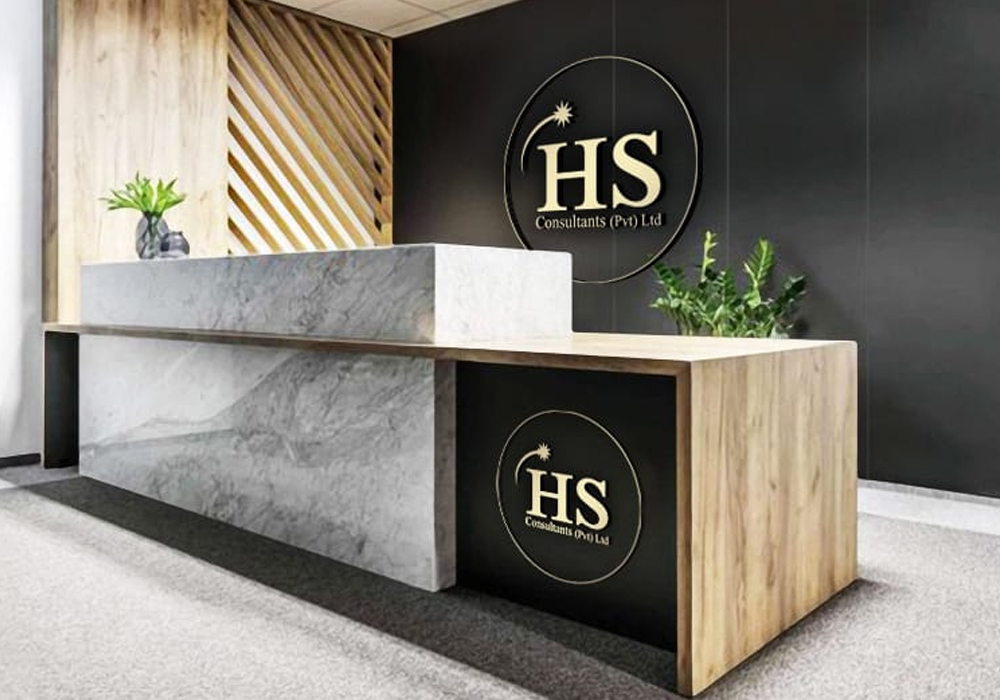 Interested in studying abroad with HS?
Enter your details below and we'll call you back when it suits you.