text.skipToContent
text.skipToNavigation
Study Destinations
More
Overview
If you are an International Student you can study Undergraduate and Postgraduate pathways with us which lead onto a degree at Swansea University. An undergraduate degree from Swansea University starts right here! By joining one of our Foundation or International Year. Swansea University has been producing world class research since 1920. We have a long history of working with business and industry but today our research has a much wider impact, reaching across the health, wealth, culture, and well-being of a global society. We are, and will continue to be, a principled, purposeful and resilient University that balances excellent teaching with world-leading research and innovation in an open environment which enables our students and colleagues to excel. Our students are at the heart of our University and we can take pride in our consistently strong reputation for the quality of our student experience, the strength of our student support services, and our commitment to student mental health and wellbeing. By studying at Swansea University you'll become part of a world-class research institution with grand ambitions. Not only will you receive an outstanding learning and teaching experience with a distinct emphasis on employability but you'll also fall in love with the city. Swansea University welcomes students from all around the globe. Each of us is different, we come from different countries, study varied courses and have distinct hobbies. Regardless of our differences we all find our space at Swansea. We make it our home away from home.
Turn your study ambition into action with HS
Enter your details and we'll call you back when it suits you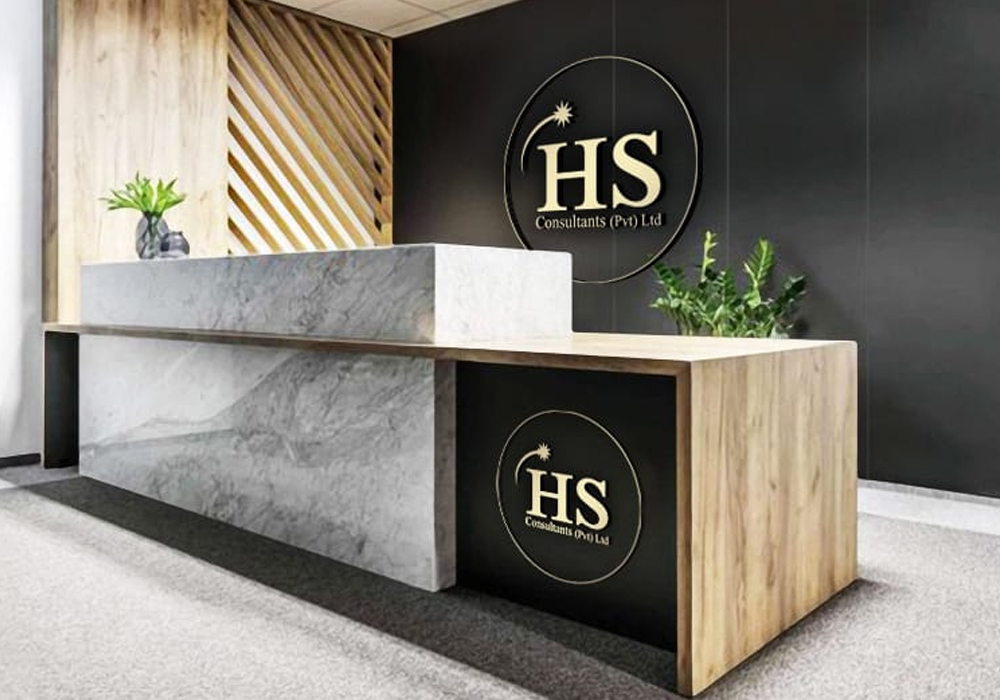 Interested in studying abroad with HS?
Enter your details below and we'll call you back when it suits you.