text.skipToContent
text.skipToNavigation
Study Destinations
More
Overview
Royal Holloway, University of London combines innovative education with a rich cultural history. Working with an international network of experts, the University has a long history of "firsts", including being one of the first women's colleges in the UK in 1886. Royal Holloway is a global university, ranking 36th in the UK for international outlook (Times Higher Education World University Rankings 2023). Studying with us allows you the opportunity to become a multi-talented professional, earning a degree from a prestigious university known around the world. It's not just a high-quality education that you'll benefit from during your time with us. Your time at Royal Holloway will be a special one, combining a unique, peaceful campus near the countryside with direct travel links to London, one of the most exciting and innovative cities in the world. There is always something to do, and it's never too far away. University preparation programmes are your pathway to Royal Holloway. Applying to Royal Holloway International Study Centre is easy and straightforward. If you're interested in studying abroad and want to fully immerse yourself in UK university life, the International Year One might be the path for you. The International Foundation Year is designed to prepare you for the first year of your chosen undergraduate degree at Royal Holloway. This is a fast-paced, three-term foundation programme, specifically designed for international students interested in beginning their international education journey.
Turn your study ambition into action with HS
Enter your details and we'll call you back when it suits you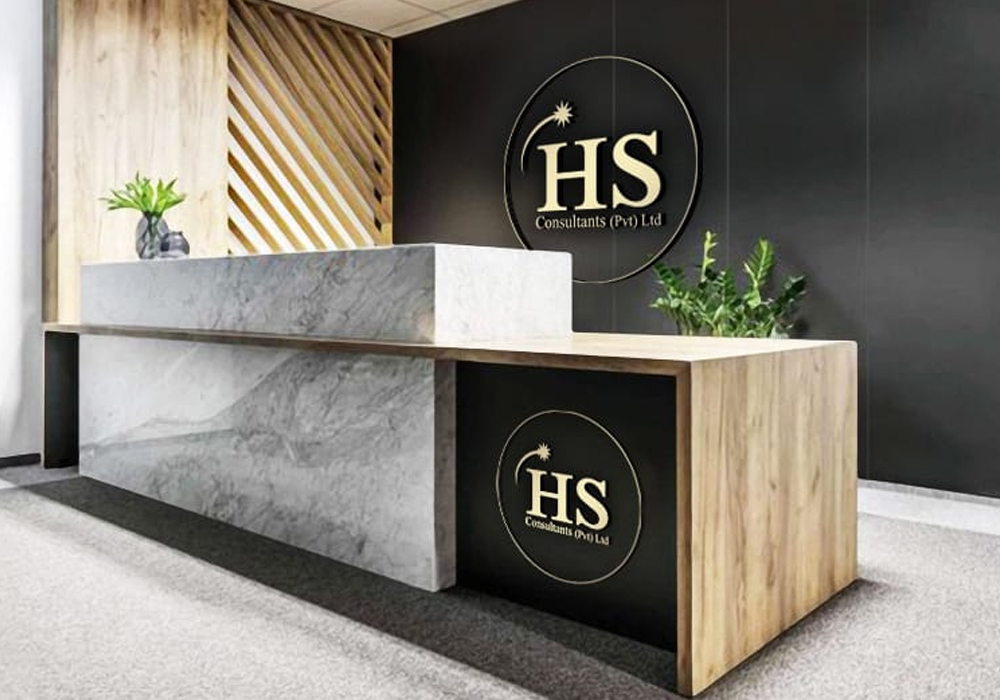 Interested in studying abroad with HS?
Enter your details below and we'll call you back when it suits you.