text.skipToContent
text.skipToNavigation
Study Destinations
More
Overview
James Cook University (JCU) is a public university located in North Queensland, Australia. It is Queensland's second oldest university. JCU is a research and teaching institution. Cairns and Townsville, Singapore host JCU's main campuses. Not just that it also has study centres in Mount Isa, Thursday Island and Mackay.
The Brisbane campus is operated by Russo Higher Education, which delivers postgraduate add undergraduate courses to international students. The University's main fields of research include marine sciences, sustainable management of tropical ecosystems, biodiversity, genetics and genomics, tropical health care, tourism and engineering.
JCU wants their students to establish exciting and challenging careers in industry. It is important to them, that the skills and knowledge students acquire are relevant and required by their future employers. JCU is in regular contact with leading industry groups and Multinational corporations to ensure that the materials they present match real-world demand.
S Consultants
HS Consultants (PVT) LTD is proudly a premier partner of James Cook University, Australia, as we have assisted students to secure admissions along with scholarships and successful student visa grants from Pakistan to study in Australia.
Our partnership with JCU has matured international enrollments from Pakistan and accelerated experience for student to start their next academic journey in Australia.
We are known to be one of the best education consultants on Pakistan to specialize in building deeply embedded understanding with the student that enables them to achieve their internationalization ambitions and best fit study program to study abroad. Which makes our students desirable employees make their study abroad experience worthy.
Trending
Research Enablers
Advanced Analytical Centre
Boating and Diving
eResearch Centre
Marine and Aquaculture Research Facility
Campus Tour
James Cook University operates on three main campuses, located in the tropical cities of Townsville and Cairns in Australia, and the international city of Singapore. Russo Higher Education delivers JCU courses at its Brisbane center on behalf of the University. The University also operates study centers in Mackay, Mount Isa and Thursday Island. These study centers provide programs and support for students living in rural and remote areas.
Cairns Campus
The Cairns Campus of James Cook University is located 15 kilometers north of the Cairns central business district, in the suburb of Smithfield. From its original inner-city site to this location JCU moved in 1995. More than 4,000 students study at JCU Cairns, including 385 international students.
Townsville Campus
James Cook University's largest campus is Townsville campus is which located on 386 hectares. More than 13,000 students study at JCU Townsville which includes over 1,100 international students.
Living on-campus is a great way for students to get the most out of their time at JCU. It is a safe, secure and fun way to transition into university life becoming so much more than just a room. Each of JCU's residences provides academic and wellbeing support along with a gret number of social activities. All rooms at on-campus residences are singleS, with a bed, desk, chair, ACs and Wi-Fi. At JCU room is students' own private space and should reflect their individuality so they are welcome to decorate and add personal touches to feel at home. There are also options for self-catered or fully catered housing.
Student Support
JCU members also organise activities in the first week to help incoming students get to know other residents, particularly those who are studying the same course. Throughout the year there are lots of fun social activities including movie nights, festivals, sporting events, outings and much much more.
Leaving home and relocating to university is a big thing, which is why JCU on-campus team are there to talk to students whenever they need support. They check up on students throughout studies and make sure that wellbeing and health are on track for them to achieve their academic goals. There are trained and dedicated Residential Assistant (RA), who will support students to settle into university and campus life.
During your first week on campus students will complete an orientation process. This is their opportunity to learn about on-campus facilities, support resources, and local amenities such as public transport, medical services and shops.
Scholarships
Scholarships are awarded subject to approval which may include grants, subsidies, bursaries, and are generally not required to be repaid by students, provided any conditions are met.
Ranking
Global Rank Top 2% of Universities (Academic Ranking of World Universities 2016)
Global Rank #251-300 (Times Higher Education World University Rankings 2018)
Ranked 1st globally for Marine and Freshwater Biology (Centre for World University Rankings Inaugural Subject Rankings 2017)
Ranked 2nd globally for Biodiversity Conservation (Centre for World University Rankings Inaugural Subject Rankings 2017)
After Graduation
JCU has an Alumni Association which is made up of those who have graduated from the university as well as friends of the University.
Current and former students who have successfully completed their program
All current and former academic and professional staff members, who have served for at least one year to the university;
All philanthropic donors to James Cook University.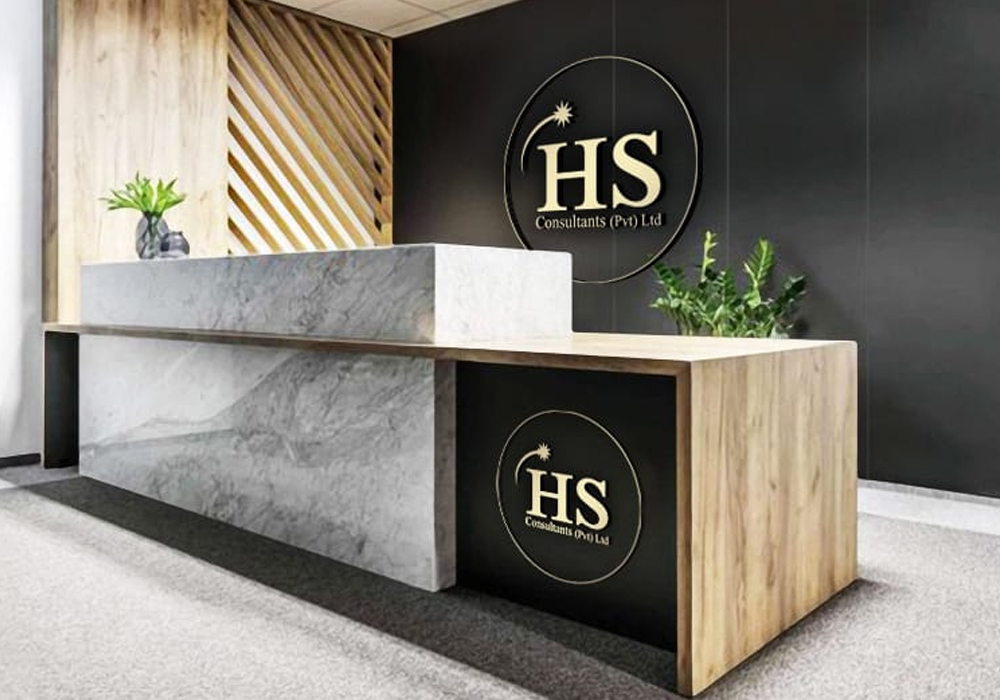 Interested in studying abroad with HS?
Enter your details below and we'll call you back when it suits you.