text.skipToContent
text.skipToNavigation
Study Destinations
More
Overview
At INTO University of Stirling, we are invested in your future. You'll benefit from our patient and experienced teachers who understand the needs of international students, as well as other supportive staff in the Centre. In our contemporary INTO Centre, you'll learn about your chosen academic subject, increase your confidence with the English language, and learn the study skills that you'll utilise once you progress to university. Future-proof your career at the University of Stirling. Build the skills you need for future success. Learn from leading academics and gain the industry knowledge needed to make an impact in your field. Develop crucial career management skills as you study. Stirling graduates stand out. The University of Stirling's Careers and Employability Service is world leading. In fact, Stirling is ranked within the top 5 in the UK and the top 15 in the world for careers services (UK and Global International Student Barometer Benchmark 2018). Stirling is big enough to offer everything you'd expect from a modern city, while also offering a community feel. If you're passionate about entrepreneurial subjects like business, accounting and marketing, or more practical subjects like film and media, science and sport, you'll find the right INTO course at the University of Stirling for you. Discover a variety of academic preparation programmes and English courses that are proven to help international students prepare for and transition to a wide range of undergraduate and postgraduate degrees in Scotland.
Turn your study ambition into action with HS
Enter your details and we'll call you back when it suits you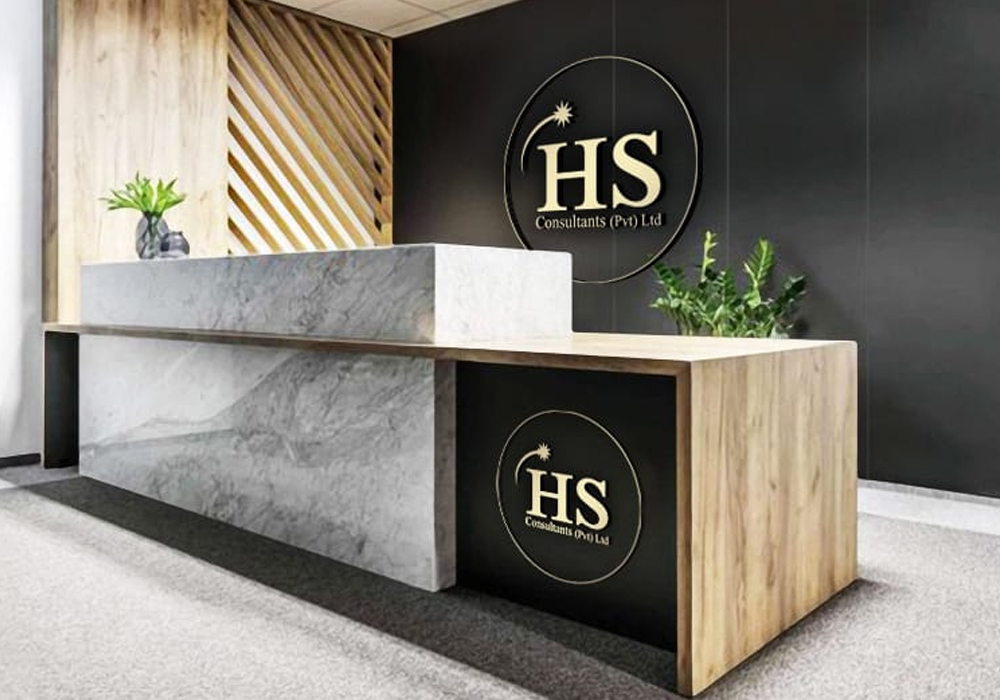 Interested in studying abroad with HS?
Enter your details below and we'll call you back when it suits you.