text.skipToContent
text.skipToNavigation
Study Destinations
More
Overview
Study a university preparation program designed to suit your needs at INTO London. No matter what subject you want to study in the UK, we'll help you get there – offering a guaranteed pathway to 100+ universities across the UK and Europe. There are thousands of degrees to choose from, whether you study at a London university or move somewhere new. INTO London offers tailored placement support to help you find the perfect fit. we collaborate with different universities in different ways, including guaranteed progression, guaranteed offers and close relationships with some of the world's most respected institutions. from traditional options such as accounting, engineering, medicine and architecture to unusual choices like herpetology and jewelry design. INTO London will support you on your journey towards your perfect degree at your perfect university. From arriving in London to submitting your university application help securing a place at your perfect UK university, such as 1-1 sessions, a university fair and application skills masterclasses, tailored pathways, your own Personal Tutor, flexible course structures, skills modules and an academic coach, help settling into life in London, including opening a bank account, visa support, a 24-hour helpline and a fun orientation program in your first week. You will have a choice of living options at INTO London, located within easy reach of the Study Centre. At INTO London World Education Centre, we are committed to helping you progress to your choice of university in the UK. With experienced teachers, state-of-the-art facilities and friendly staff to support you, you'll leave feeling fully prepared to start your degree.
Turn your study ambition into action with HS
Enter your details and we'll call you back when it suits you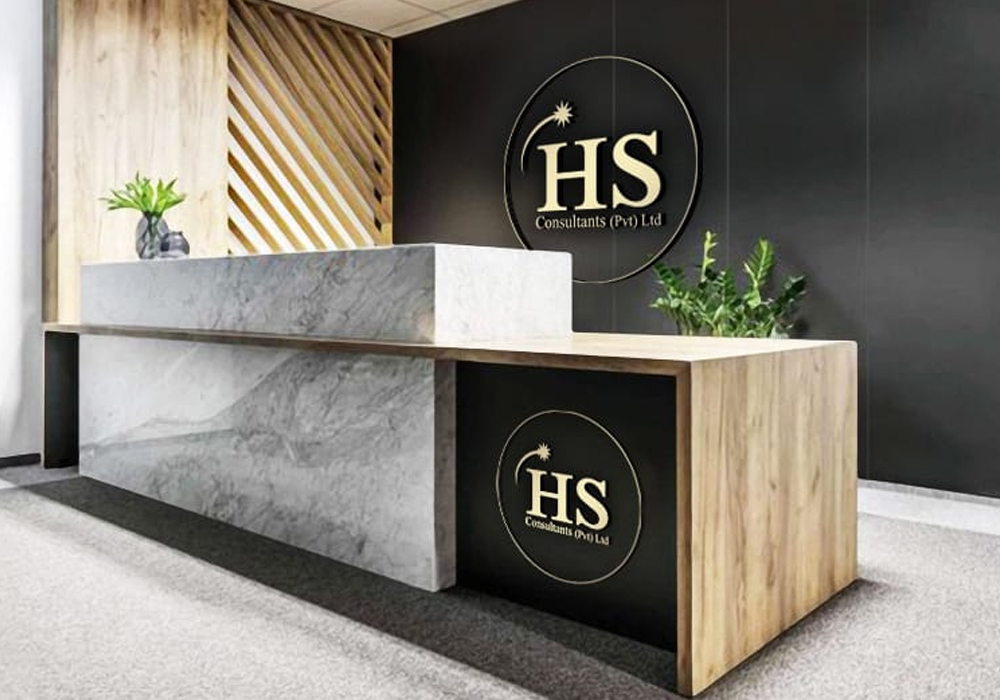 Interested in studying abroad with HS?
Enter your details below and we'll call you back when it suits you.