text.skipToContent
text.skipToNavigation
Study Destinations
More
Overview
A University where you will transform into a personalized experience and find a way to meaningful work and continuous support in making the best marine education. Hofstra University can help you get where you want to go, with small sections, dedicated intelligence and a beautiful, powerful campus, and all the opportunities in New York City where it is easily accessible.
Students can find their future by choosing from about 160-degree programs and about 175-degree programs, from Liberal Arts and Sciences, Business, Communication, Education, Health Professions and Human Services, Engineering and Applied Science and Honors, as well as the Law School and Medical School. The professionalism rate of 13 to 1 students and the prioritization of teaching excellence ensure that the student is part of making his or her achievements and gaining valuable educational experience abroad by students studying abroad.
Hofstra University is known for promoting ideas that can change the world and that is why they have created an environment where new ideas come together through collaboration, engagement, and collaboration. The university maintains small classes and offers programs designed for them. The university creates spaces that encourage participation and research. Together, today's generation can look for creative solutions for the future. Studying at a USA university, Hofstra would be the best choice for any overseas student to get valuable information.
The University ranks in the top 30% of US Colleges by the Wall Street Journal & Times Higher Education at 2021 US College Rankings.
Courses:
INTERNATIONAL YEAR ONE
International Year One in Business
International Year One in Communication
International Year One in Computer Science
International Year One in Engineering
International Year One in Fine and Performing Arts
International Year One in General
International Year One in Health Science/Exercise Science
International Year One in Natural Science
Transfer Program
GRADUATE PATHWAY
Graduate Pathway in Accounting
Graduate Pathway in Biology
Graduate Pathway in Business Analytics
Graduate Pathway in Computer Science
Graduate Pathway in Creative Arts Therapy Counseling
Graduate Pathway in Cyber security
Graduate Pathway in Engineering Management
Graduate Pathway in Finance
Graduate Pathway in Health Administration
Graduate Pathway in Health Informatics
Graduate Pathway in Higher Education Leadership and Policy Studies
Graduate Pathway in Information Systems
Graduate Pathway in Languages Other Than English & TESOL
Graduate Pathway in Literacy Studies, Birth-Grade 6 or Grades 5-12
Graduate Pathway in Marketing
Graduate Pathway in MBA
Graduate Pathway in Public Health
Graduate Pathway in Sports Science - Exercise Physiology
Graduate Pathway in Sustainability
Graduate Pathway in Urban Ecology
Scholarship:
https://www.hofstra.edu/admission/adm_firstyear_scholarship.html
Turn your study ambition into action with HS
Enter your details and we'll call you back when it suits you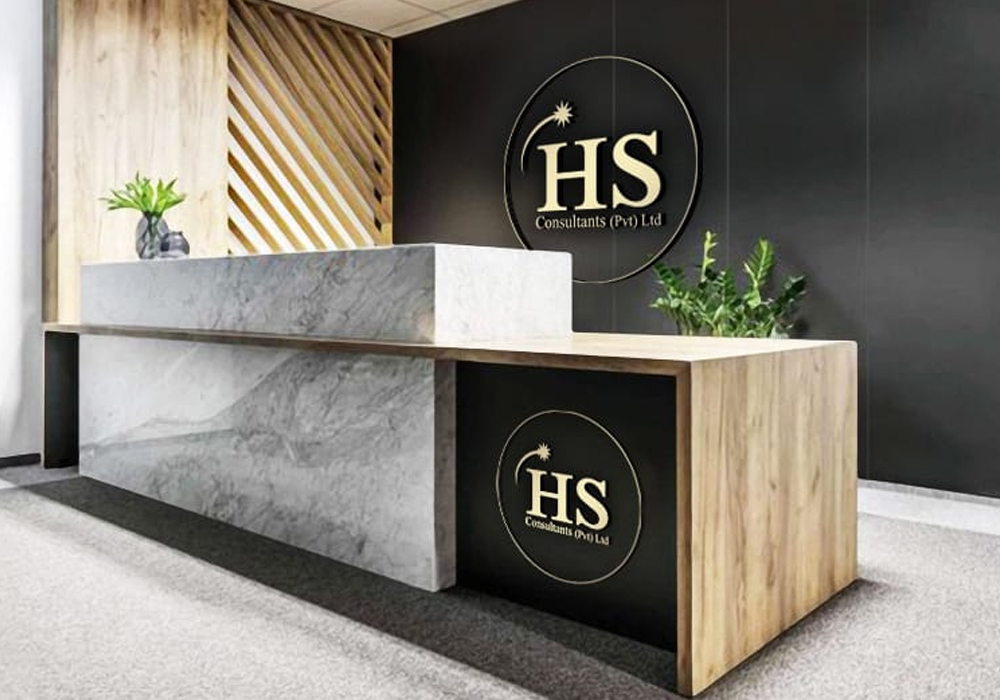 Interested in studying abroad with HS?
Enter your details below and we'll call you back when it suits you.