text.skipToContent
text.skipToNavigation
Study Destinations
More
Overview
Heriot-Watt university is the eighth oldest higher education institution in the UK.
The university is spread across five campuses located in Edinburgh, the Scottish Borders, Dubai, Malaysia and Orkney. Students are offered the opportunity of inter-campus transfers if they wish to study abroad for a certain period of time.
The university is further divided into six schools including: energy, geoscience, infrastructure and society; engineering and physical sciences; social sciences; mathematical and computer sciences and textiles and design.
The Edinburgh Business School offers postgraduate courses ranging MBA, MSc and DBA level.
More than 50 student societies exist at the university and a large number of events are organised by the Students Association. While the Sports Union looks after the university's 30 sports clubs and organises annual events for students.
Notable alumni include Olympic long distance runner Freya Ross, DJ and producer Kygo and authors Irvine Welsh and Muriel Spark.
HS Consultants
HS Consultants (PVT) LTD has proudly partnered with prestigious Heriot-Watt as to assist students to secure admission along to study in UK and help retaining student visa grants from Pakistan.
Our partnership with Heriot-Watt has provided perfect opportunity for ambitions students willing to study abroad in UK that accelerates experience for students to start their next academic journey in UK.
We specialize in building deeply embedded understanding with the student that enables them to achieve their internationalization ambitions and best fit study program to study abroad.
Trending
Ranked in the top 60 of Golden Age Universities in the world (THE Golden Age University Rankings 2018)
Campus Tour
Heriot-Watt has total six campuses; the Edinburgh Campus, the Scottish Borders Campus in Galashiels, the Orkney Campus in Stromness in the north of Scotland, the Dubai Campus in Dubai Academic City, a new campus in Putrajaya in Malaysia for MBA students and an association with West London college. The main campus of Heriot-Watt is among the most modern campuses in the UK.
Heriot-Watt accommodation service is responsible for allocating places on campus, as well as helping students to find off-campus accommodation. The Edinburgh Campus has more than 1,600 rooms, they also have en suite and shared rooms available. There are 200 self-catered rooms and apartments on the Scottish Borders Campus. However, there is no accommodation on the Orkney Campus, but the accommodation service can assist with finding flats and houses in the town of Stromness.
There are excellent travel links with Heriot-Watt's Edinburgh and Scottish Borders Campuses. Edinburgh is Scotland's capital city, so national and international travel links are already well developed. Just one hour south of Edinburgh by road is the Scottish Borders Campus is in Galashiels, an attractive market town. Direct air links to and from Edinburgh are growing, as the city continues to develop as a major European financial, business, tourism and cultural hub.
Edinburgh Campus is only five minutes by car from Edinburgh airport and there are regular direct flights to London (only one hour), Amsterdam, Paris, Frankfurt, Brussels, Zurich and New York, among many other destinations.
Student Support
Support and guidance for international students is provided by Heriot-Watt University International Students Advice Office. They help students with practical advice such as setting up a UK bank account, registering with the police for visa renewal, local travel arrangements, driving in the UK, the details of embassies and consulates in Edinburgh, etc.
Airport pickups at the start of each semester are also provided by the International Students Advice Office at Heriot-Watt, followed by a series of welcome and orientation events.
Future Prospects
You will become highly employable
Global companies actively seek out Heriot-Watt graduates as they are work ready. Above 95% of Heriot-Watt graduates are in graduate-level jobs or further study within six months after completing their programme.
You will develop life-long connections
When students join Heriot-Watt they become part of a global family. Hariot-Watt has over 116,000 alumni worldwide. In 1854 The Watt Club was founded and is the oldest graduate club in the UK. Lifetime free membership is automatic upon graduation from Heriot-Watt.
Ranking
35th UK for overall satisfaction (National Student Survey 2019)
8th in Scotland and 61st in UK
Top 10 in UK for Chemistry, Engineering: Civil and Engineering: Mechanical.
1st in Scotland for Chemistry and Engineering-Mechanical.
2nd in Scotland for Building and Town & Country Planning.
Scholarships
Scholarships at Heriot-Watt vary according to students grades and field of study. It is always recommended to apply early in order to gain maximum scholarship. Connect with Admissions to find out more.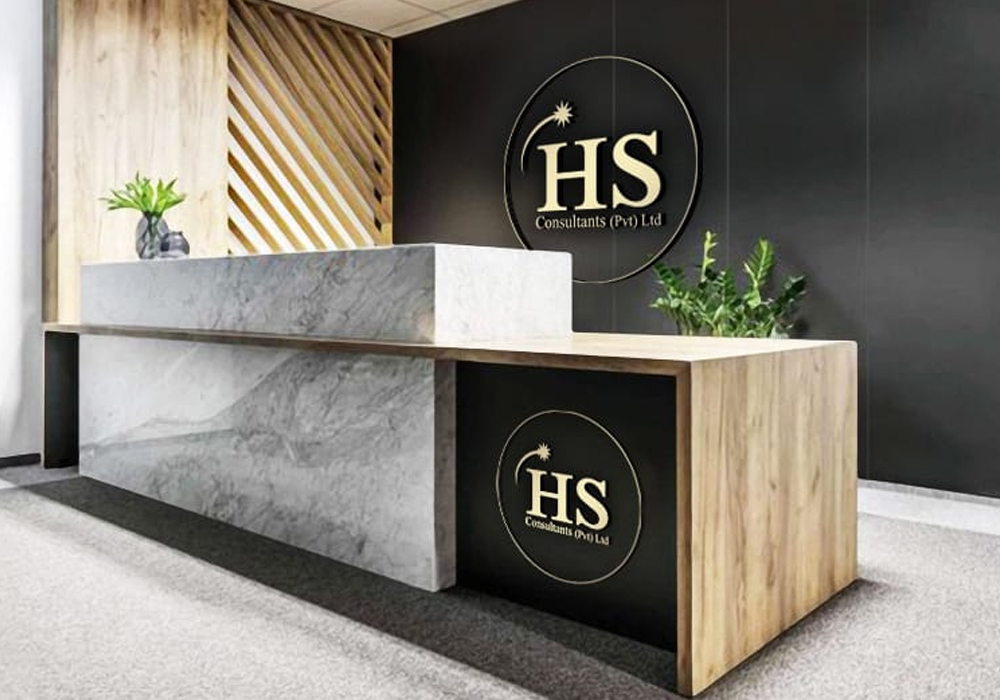 Interested in studying abroad with HS?
Enter your details below and we'll call you back when it suits you.