text.skipToContent
text.skipToNavigation
Study Destinations
More
Overview
Drew University is a young and one-of-a-kind, leading graduate and postgraduate graduate who ensures that all student degrees are intentionally, with the transferable skills needed, within a network of mentors. Drew University is located in his hometown, Madison which is a 50-minute train ride from New York City and has recently named the third safest college college to study in the USA, as well as the safest college town in New Jersey. Your overseas education advisors can make sure to keep you informed of all student life campus backgrounds, such as booking in advance. Drew University offers thousands of international student training opportunities to major employers such as Goldman Sachs, Bank of America, Lincoln Center, Google, Sony Music, Metropolitan Museum of Art and CNN etc. making an excellent study abroad.
The 186-acre rolling campus and tall trees, called The Forest is a place where students are empowered to discover their strengths and build their wonderful future. There is plenty of campus activity with 90 student groups, 22 NCAA DIII varsity sports and 100s of events, activities and activities for an international student to study in the USA.
Drew University has a student enrollment of 12: 1, has 68.7% of its classrooms with less than 20 students and offers the most popular majors such as Social Sciences; Biological and Biomedical Sciences; Business, Administration, Marketing and Psychology Support Services; And the Art of Watching and Playing. The final level for new students, an indicator of student satisfaction levels at 85%.
Courses:
Undergraduate:
International Year One in Biomedical Sciences
International Year One in Business
International Year One in General
International Year One in Media and Communications
International Year One in Natural Sciences
International Year One in Pre Engineering
International Year One in the Arts
Graduate Pathway
Graduate Pathway in Data Analytics
Graduate Pathway in Education
Graduate Pathway in Finance
Scholarship:
http://www.drew.edu/financial-aid/financial-aid-scholarships/
Turn your study ambition into action with HS
Enter your details and we'll call you back when it suits you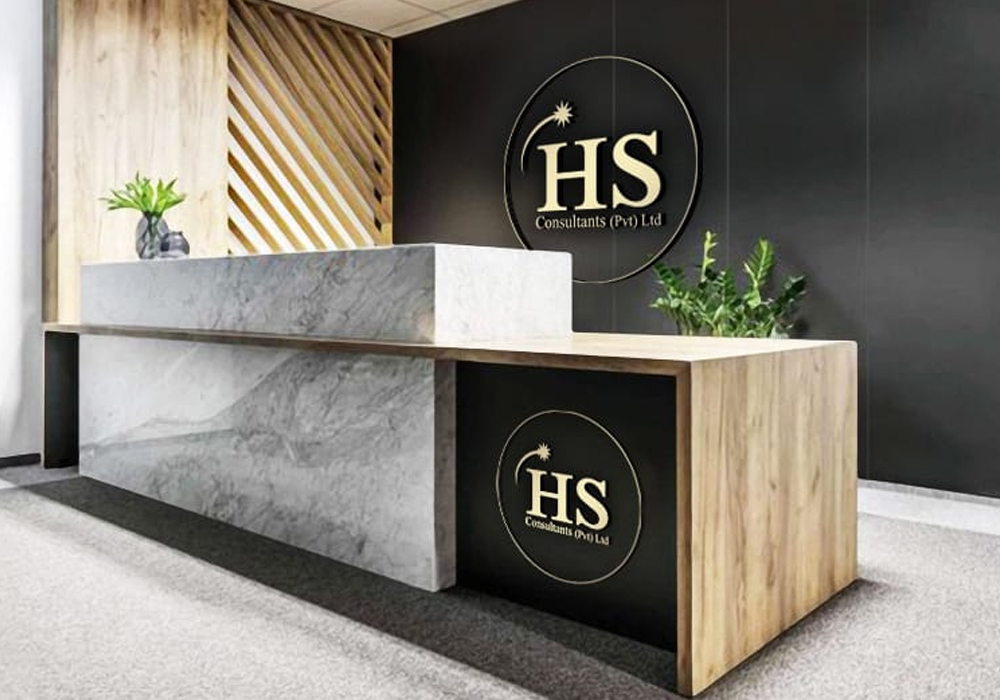 Interested in studying abroad with HS?
Enter your details below and we'll call you back when it suits you.