text.skipToContent
text.skipToNavigation
Study Destinations
More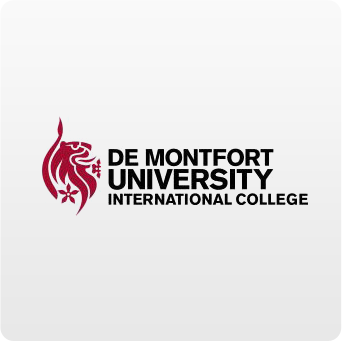 De Montfort University International College
Join De Montfort University International College
Connect with Admissions
Overview
De Montfort University International College (DMUIC) is an Embedded College offering integrated programmes for non-UK students. DMUIC will provide all the support you need to achieve success with your ongoing degree studies. DMUIC is based at the heart of DMU's campus - a few minute's walk from the vibrant, multi-cultural city of Leicester. DMUIC provides you with an excellent start to your undergraduate or postgraduate studies at DMU in a friendly and supportive learning environment. Once you have successfully completed the first stage of your chosen degree at DMUIC, you will continue studying directly with the university for your remaining years. We support employers and are committed to preparing our students for the world of work, providing educated and employable graduates. Every year we've helped thousands of international students from more than 130 countries find their new homes. Located in the city of Leicester, we're a campus-based university in the city center, with the hub of activity in Leicester right on your doorstep – and we're one of the few universities in the UK where you're getting the best of both worlds. We work closely with the industry to design engaging courses that will equip you with the skills and experience to accelerate your career and get ahead in the competitive job market. We offer undergraduate and postgraduate courses, foundation courses, and full-time and part-time courses. Our commitment to research is integral to our aim to develop our students as critical thinkers. We really enjoy engaging with all our communities in and around Leicester and across the globe. If you have found your way to these pages, we hope you are looking to engage with them.
Turn your study ambition into action with HS
Enter your details and we'll call you back when it suits you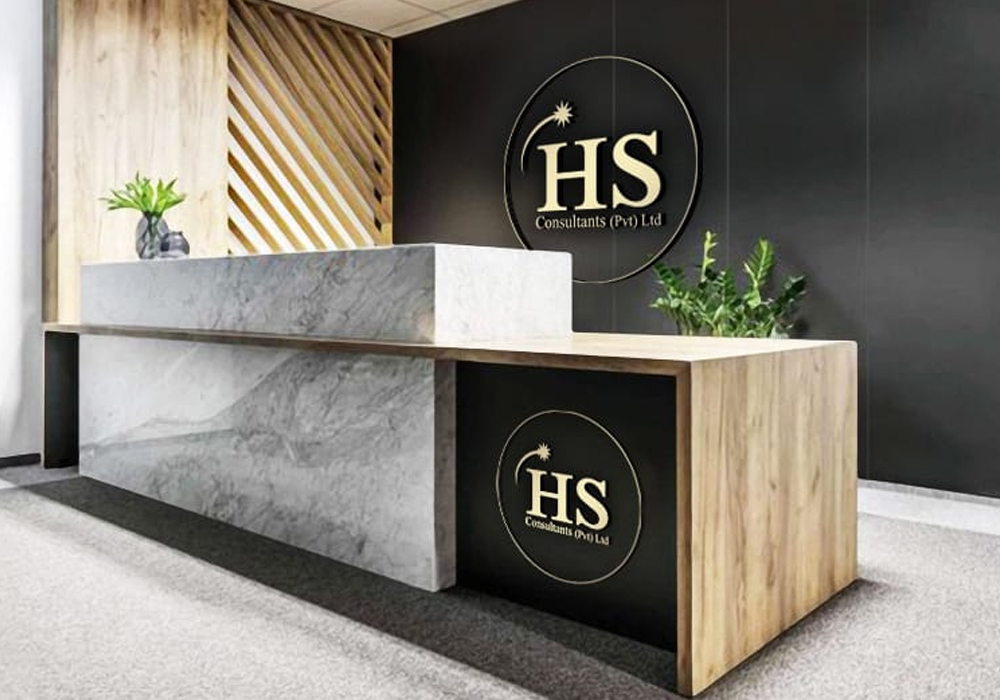 Interested in studying abroad with HS?
Enter your details below and we'll call you back when it suits you.