text.skipToContent
text.skipToNavigation
Study Destinations
More
Overview
We are a world-class institution at the heart of one of the world's great cities with first rate buildings and facilities. A multi-million-pound investment programme over the last decade underpins our commitment to offer the very best student experience while at City - and launch your career when you have completed your studies. To achieve this we have listened carefully to students before investing in our study and social infrastructure. We now offer award-winning spaces, allowing you to meet, study or socialize in facilities designed around user experience. You will find we've considered the kind of specialist facilities used in the workplaces you will enter, and have introduced these for many of our courses. The skills and knowledge you develop during your degree can be enhanced with work placements or periods studying abroad. These help to shape you as a well-rounded person and as a professional. All of our bachelor's degrees are designed to give you specific skills and knowledge to take into the workplace, alongside individual values that support your general development. Study abroad options can also support your personal journey. They allow you to learn about living in a new culture away from home, giving you independence and a wider perspective. The city offers a variety of career development options that can help shape your ambitions and give you a taste of your dream career. We aim to take the stress out of finding somewhere to live, when you become a student at City our future is our concern, whatever your starting point. That is why we offer Foundation and preparatory courses in-house and at partner colleges and centers. Completing these with the required grades guarantees entry to a full City degree.
Turn your study ambition into action with HS
Enter your details and we'll call you back when it suits you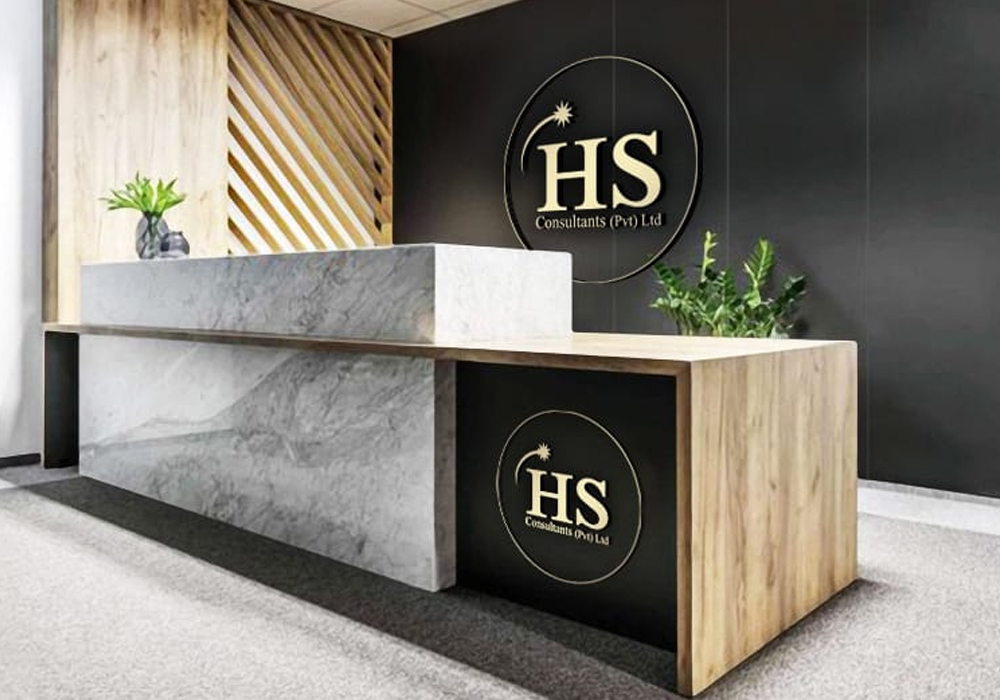 Interested in studying abroad with HS?
Enter your details below and we'll call you back when it suits you.