text.skipToContent
text.skipToNavigation
Study Destinations
More
Overview
Nearly two-thirds of Christ Church graduates are in highly skilled graduate-level employment 15 months after completing their studies. We'd also like to reassure you that the safety and well-being of the student community are at the heart of everything they do. Canterbury is a small, welcoming city and a great place to study in. We've followed government guidance at all times and made sure our campus is as safe as possible for staff and students. At Canterbury Christ Church University we want to give you the best possible experience, from registration to graduation. The CCCU services are available to support you at whatever point you are in your university journey. Study support, money management, well-being support, and more, we're committed to working with you to ensure you reach your full potential. As well as studying for your degree full-time you can study most courses part-time. Many are offered with a foundation year and if you can't decide between two subjects, you might be able to take them both, as a combined honors degree. If you are looking to study at a university with an international community and a wide range of globally relevant courses, look no further than Canterbury Christ Church University. They can help you achieve your full potential, with great support and experience even before you arrive. If English is not your first language and you choose to study for an undergraduate degree, we can offer English language courses and an International Foundation Programme. Their postgraduate teaching opportunities are delivered by outstanding academics; we pride ourselves on our excellence in teaching and have been awarded TEF Silver, demonstrating this. Applying for one of our taught postgraduate programs is easy for most courses. Make friends and live independently by choosing to live in our student accommodation.
Turn your study ambition into action with HS
Enter your details and we'll call you back when it suits you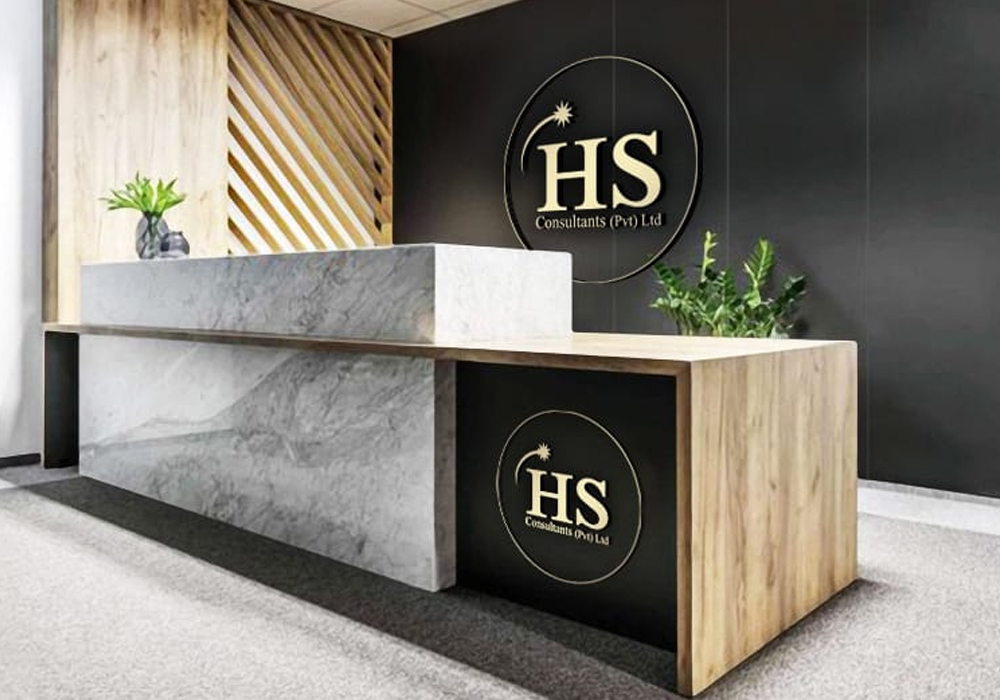 Interested in studying abroad with HS?
Enter your details below and we'll call you back when it suits you.